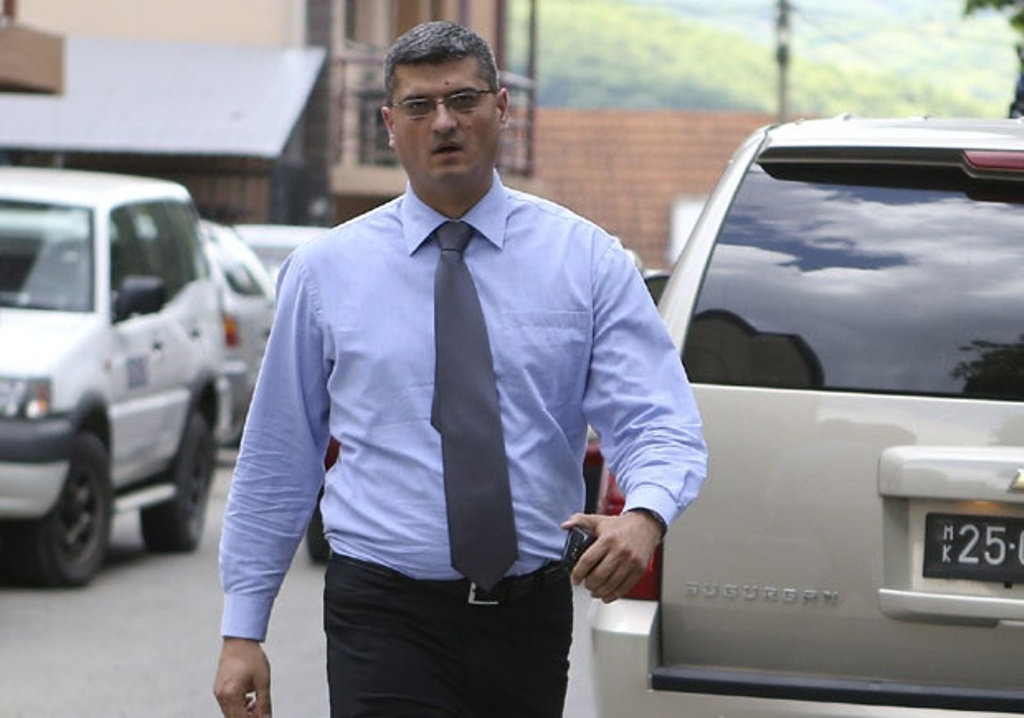 In Kosovo, parliament voted against the removal of the minister of Agriculture, Nenad Rikalo, who is accused of committing crimes against citizens of Pristina in the '90s.
The head of the Parliamentary Group of the Democratic League of Kosovo, Avdullah Hoti requested PM Haradinaj to remove minister Rikalo, who belongs to the Serb List.
He said that Haradinaj had to provide explanations about the minister in question.
Meanwhile, minister Haradinaj said that he had demanded information from the competent authorities, but clarified that none of the authorities had information about any crimes committed by Nenad Rikalo.
On the other hand, Self Determination MPs said that witnesses have testified that the current minister of Agriculture, Nenad Rikalo has committed war crimes during the last war in Kosovo.
They also said that witnesses have claimed that during the time of the bombardments in Pristina, minister Rikalo has been seen wearing a uniform and maltreating Albanians. /balkaneu.com/