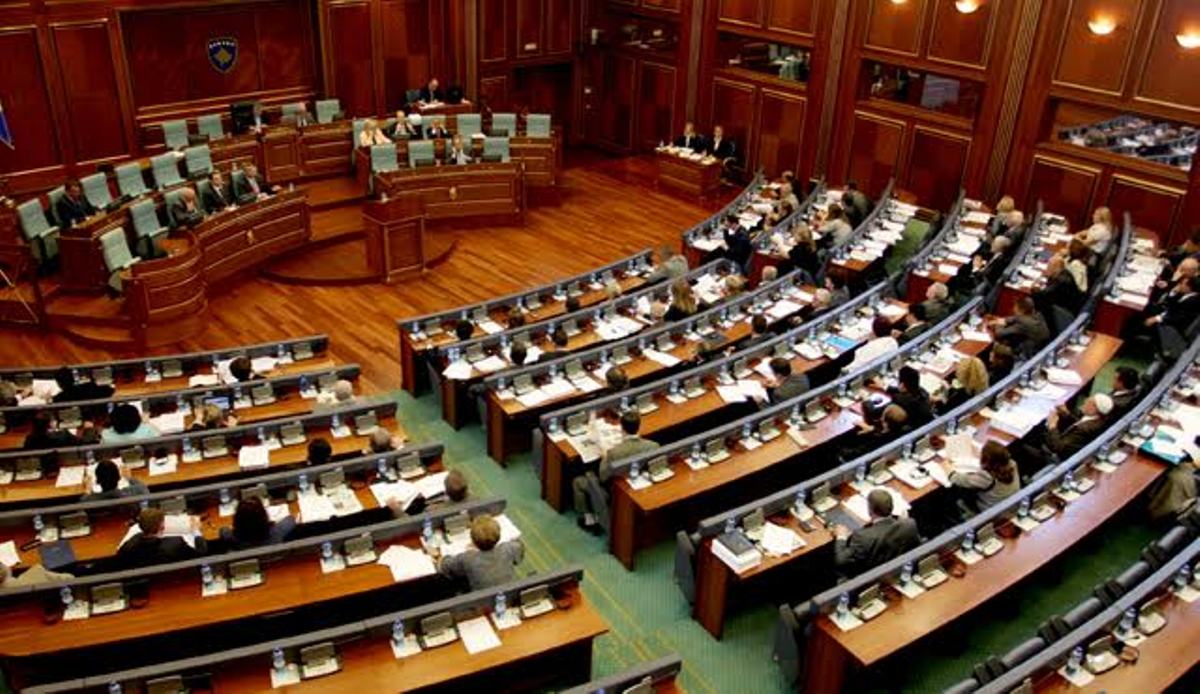 Parliament of Kosovo is expected to convene on Tuesday in an extraordinary session. This session has been requested by the opposition following the recent debate over the possible territorial exchanges or border corrections between Kosovo and Serbia proposed by president Hashim Thaci.
The session is held a few days before the next meeting which will be held between president of Kosovo, Hashim Thaci and Serbian president, Aleksandar Vucic, who have demanded support for an agreement as part of the talks for the normalization of relations that the two countries are holding.
Neither of them has issued any details, but the Serb president wants to divide Albanians from Serbs based on ethnic lines. Kosovo's president says that border correction would mean Kosovo's union with the Presevo Valley, a region inhabited by an Albanian majority in the south of Serbia.
But, the president's ideas are being contested by the opposition which is against any changes in the borders of Kosovo.
Avdullah Hoti of the Democratic League of Kosovo said that this session and the resolution that the opposition is hoping to pass, is a clear signal for Kosovo's position.
"I expect this resolution to be supported by all parliamentary groups, because it upholds the interests of the citizens of Kosovo. This is a signal being sent to our international partners who have offered a great deal of help for us. This is also a signal that the president of the country should stop his unlawful acts, which damage Kosovo", Hoti said. /ibna/