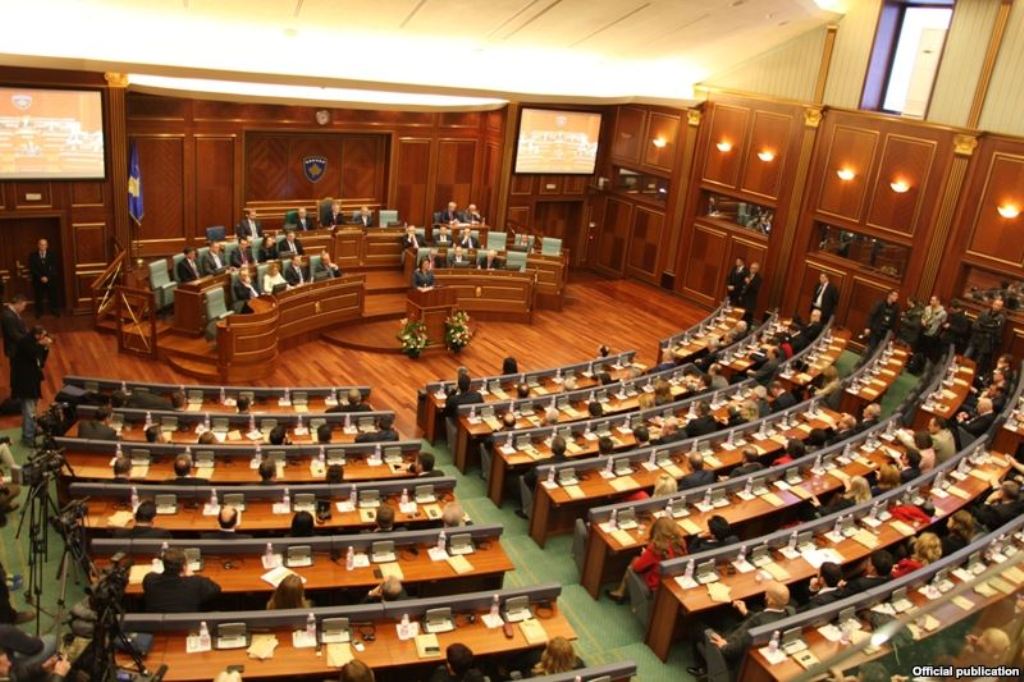 During the weekend, parliament of Kosovo has approved the resolution of the Social Democratic Party (SDP) for the dialogue with Serbia.
According to this resolution, the finalization of talks with Serbia should result in mutual recognition of the sides involved in this process; Kosovo's accession in the UN and speeding up of the integration of Kosovo in the EU and NATO.
Based on this resolution, the Parliament of Kosovo will also play an important role on the process of talks alongside the country's president Hashim Thaci.
Meanwhile, the negotiating team will be led by the chairman of the Socialist Democratic Initiative and deputy Prime Minister, Fatmir Limaj along with the leader of SDP, Shpend Ahmeti.
Opposition parties in Pristina have said that they're against this resolution, but there have also been reactions from Belgrade.
"The draft-resolution is a failed attempt by SDP to cover up its secret deal with PAN coalition. Everyone should be clear about the fact that dialogue cannot be conducted by those who have no legitimacy", said the head of LDK's parliamentary group, Avdullah Hoti.
Belgrade: The resolution mines dialogue
Serbia's Interior minister, Nebojsa Stefanovic declared that the approval of the resolution by Kosovo's parliament shows that Pristina is not willing to negotiate.
"I have no faith on the institutions in Pristina, because they are unable of delivering the agreements reached in Brussels and one of them includes the creation of the Association of Serb Municipalities", the Serb minister said.
Meanwhile, Serbia's Foreign minister, Ivica Dacic has declared that dialogue between Kosovo and Serbia cannot take place without Kosovo's first lifting the new tax imposed on Serb goods.
On the other hand, the resolution has been praised by the USA and EU. /ibna/