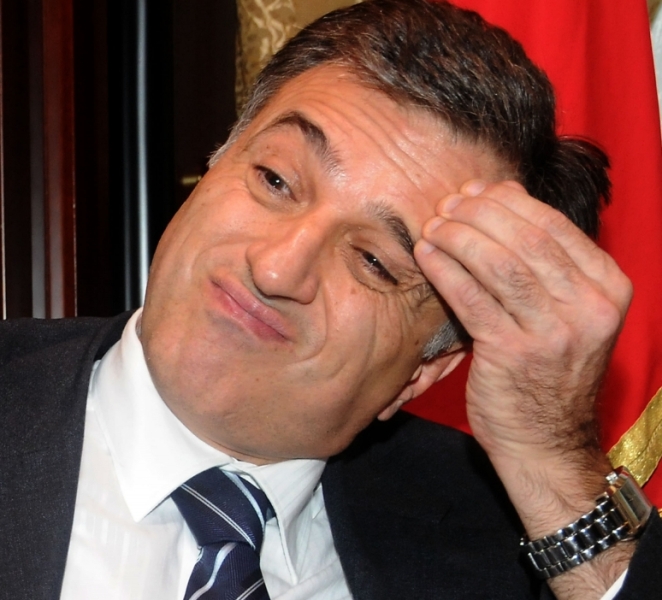 Podgorica, May 31, 2013
Parliament in Montenegro will gather in a special session where it will discuss the request of the opposition to invalidate the presidential elections and hold new elections within summer.
Parliament has received the official request of the opposition. The opposition demands parliament to discuss and vote the decision to invalidate the April 7 presidential elections and to declare new elections.
During these elections, Philip Vujanovic was elected as President of Montenegro, but opposition claims that the laws of the country have been violated in this process.
In its request, the opposition says that the speaker of parliament must declare new presidential elections within August 31.
On April 7, Montenegro held presidential elections. President Philip Vujanovic won a 5 year presidential term in office, being elected for the third time as the Montenegrin president.
President Philip Vujanovic raced in these elections against the independent candidate, former diplomat, Miodrag Lekic. The 58 year old Vujanovic had received a lot of support by Prime Minister Milo Djukanovic.
Vujanovic was the candidate of the Democratic Party of Socialists in Montenegro. For 20 years this party has been dominating the political scene in the country.
Vujanovic also had an electoral card against his rival, Lekic, accusing him that 7 years ago, he objected to the Independence of Montenegro. This accusation was rejected by Mr. Lekic.
Meanwhile, the independent candidate, Lekic had promised to fight corruption and organized crime in Montenegro.
Around 700 thousand Montenegrin voters must once again go to the polls in October to vote for parliament and the new government. /ibna/