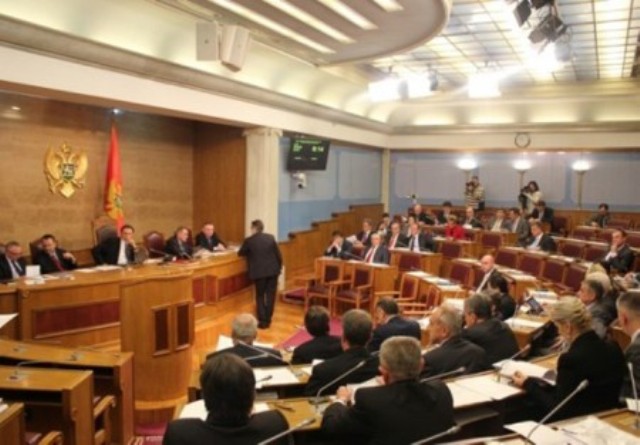 Podgorica, November 19, 2013
Tomorrow, Montenegrin lawmakers will discuss the resolution proposed by Branko Radullovic MP, Miodrag Vukovic MP, Aleksandar Damjanovic MP and Damir Shehovic MP. The discussions will focus on the way, quality and dynamic of the process of the integration of the country in the European Union.
Earlier, parliament has concluded the debate on the resolution, while the Council for European Integrations has voted the amendment, according to which if this body issues a negative opinion, the government must reexamine it and return it within 30 days.
If MPs approve the amendment, which gives more powers to the Council, PDS lawmaker, Miodrag Vukovic has said that he will withdraw his signature from the integrations of Montenegro to the EU. /ibna/