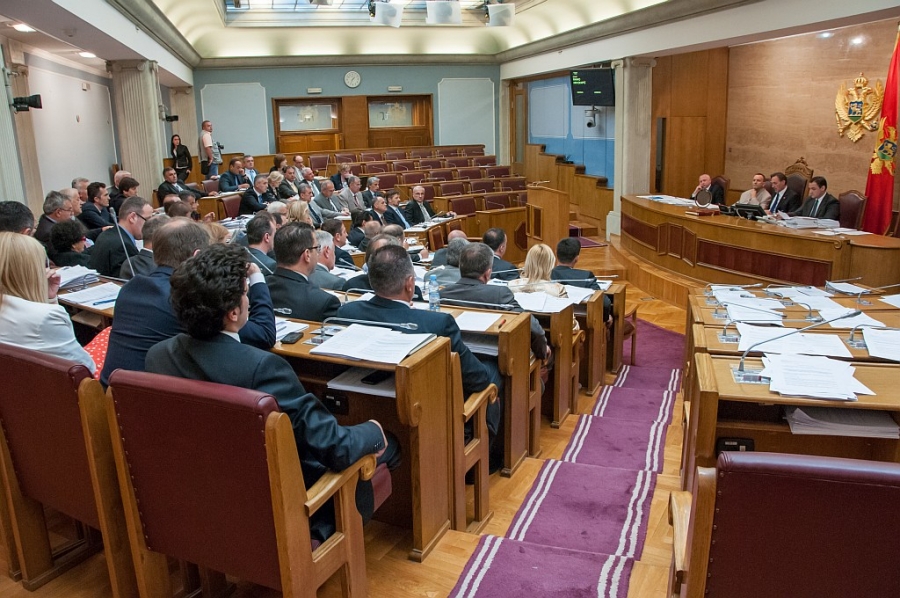 Podgorica, July 9, 2013
Parliament in Montenegro has held on Tuesday a debate and has passed several important bills mainly dealing with economic and social issues.
Thus, parliament passed the bill on land taxation, home taxation and other taxation on real estate. The bills were voted following a discussion that lasted 2 weeks in the parliament of Montenegro.
MPs also approved changes in the bill for interior affairs. These changes relate to the work of the Ministry of Interior in terms of verifying the records of properties owned by officials in this ministry in an effort to stop corruption. According to the new bill, every official involved in the purchase and sale of properties, will be investigated in order to stop illegal enrichments.
Part of the order of the day was also the bill for amendments in the Criminal Code, but it was postponed in order to be voted in future meetings. /ibna/