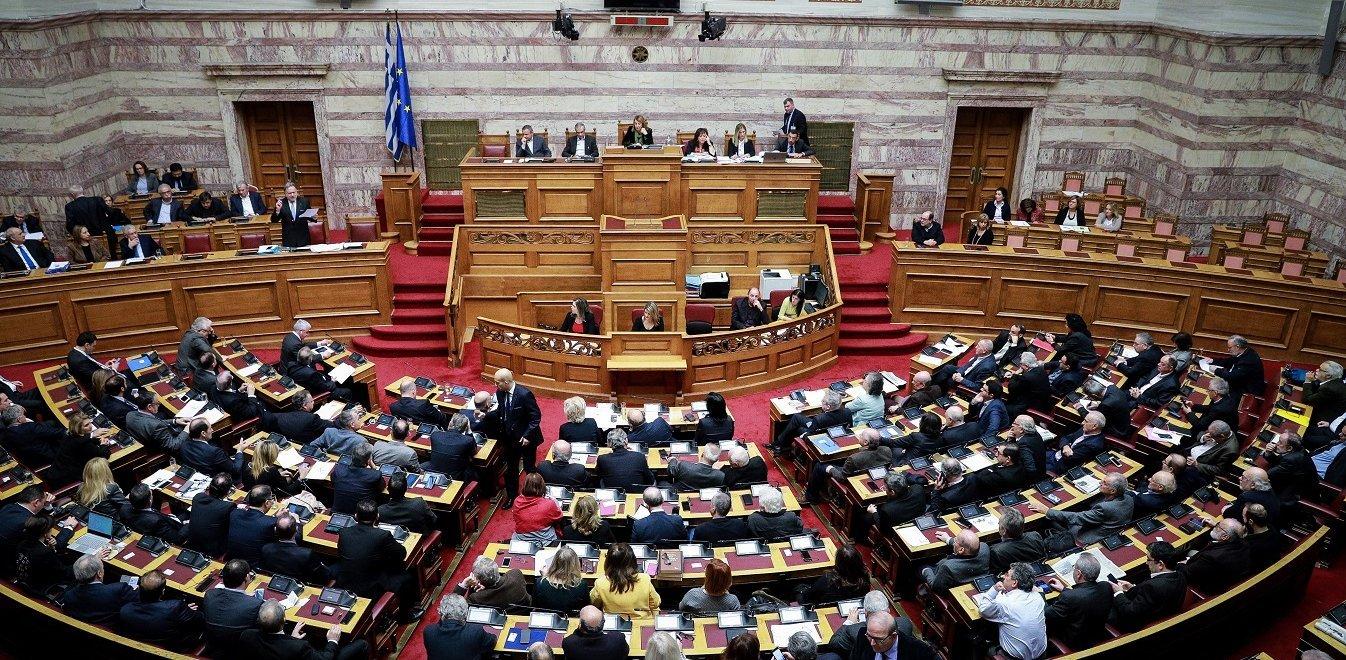 Greek parliament began on Tuesday to debate plans to review the country's constitution, with MPs expected to vote on Thursday on which articles are to be amended by the next composition of the House following this year's general election.
The ruling SYRIZA party and main opposition New Democracy appear to be in agreement on many of the articles that need to be reviewed. However, New Democracy is insisting that article 16 – which governs education issues – is amended, allowing for the operation of private tertiary education institutions in Greece.
Moreover, the two parties disagree on whether or not the current House can determine the exact changes to be enacted, merely leaving approval up to the next composition – following an election. The issue is important because it will determine the rules governing the election of a President of the Hellenic Republic in 2020.
SYRIZA has proposed that article 32 of the constitution is reviewed to allow for a complex system to apply, whereas a series of votes are held in parliament for the election of a new president. If these votes prove unsuccessful, the president will be elected directly from the people.
On the other hand, New Democracy has proposed a simpler system in which the election of a president can be achieved by a majority of 151 MPs in the 300-member House. The main opposition party is hoping to change the content of article 32 if it comes to power in the next election, thus removing the possibility of a snap election in case parliament fails to elect a president in 2020.
Rules stipulate that a proposal to amend an article of the constitution needs to be approved by at least 151 MPs. If a proposal gets 151 votes but fewer than 180, then it will need to be backed by at least 180 deputies in the next parliament, which will be formed after elections later this year. Accordingly, if a proposal gets 180 votes in the upcoming ballot, then it will only need to pass the 150 mark in the next parliament.
By agreeing with SYRIZA's proposal to review article 32, New Democracy guarantees that the approval will exceed 180 votes. As a result, the next government will only need 151 votes to define the exact provisions of the revised article, allowing the ruling party to avoid a snap election.
Finally, according to analysts, SYRIZA may have trouble finding support to push through controversial reviews of constitutional provisions (i.e. State-Church relations, civil and gender rights, etc.) since it currently relies on the support of six independent MPs. Since the ruling party is thought to have aimed at using the review to change the political agenda, observers believe it could backfire if government initiatives are met by serious objections./IBNA