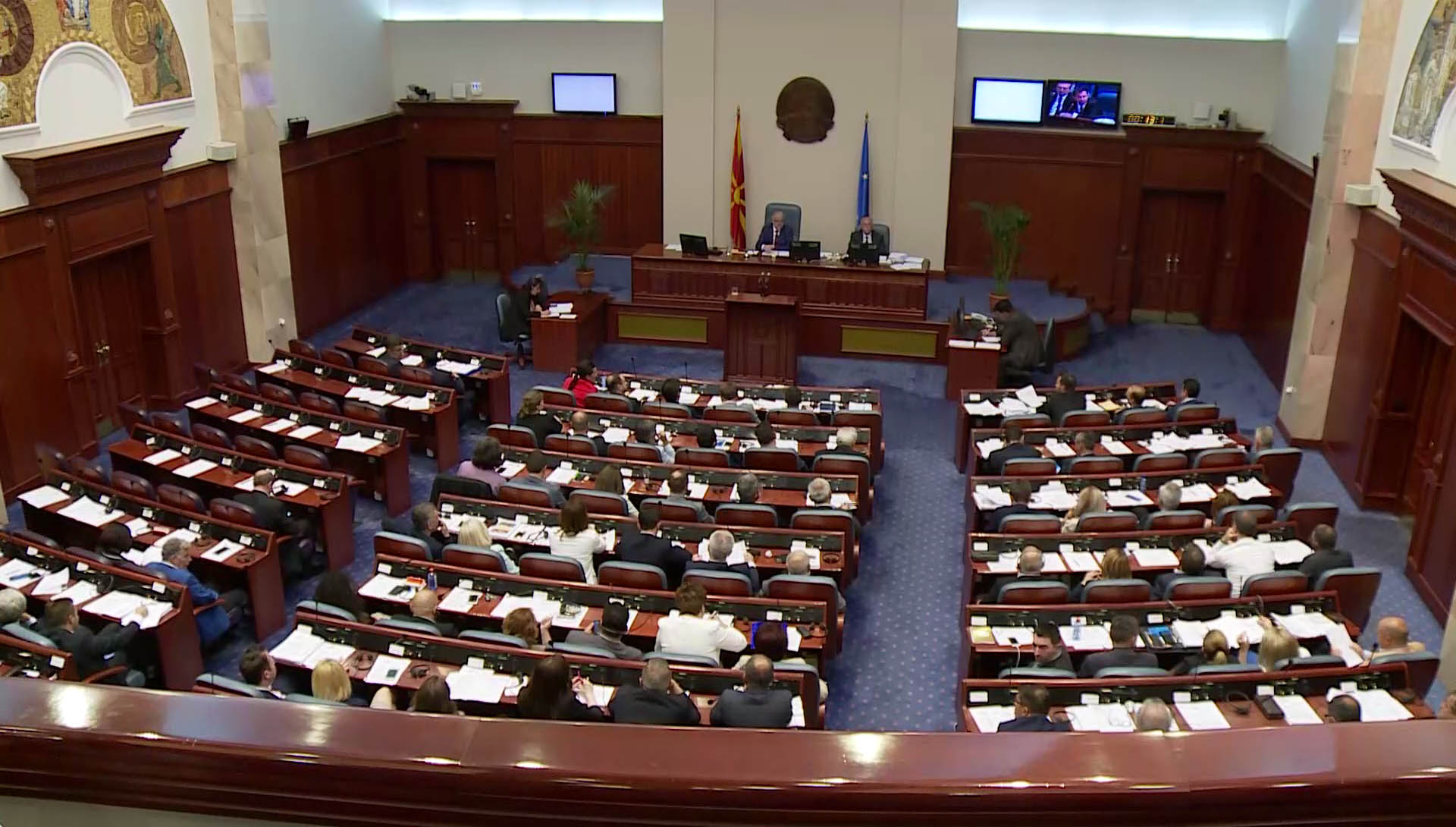 With 69 yeas and no nays, FYROM's parliament has ratified the name agreement with Greece. Through this agreement, the country will now be renamed Republic of North Macedonia, while this decision will be followed by a referendum. Foreign minister Nikola Dimitrov said that this not the ideal solution, but the countries could come to an agreement together. According to him, this agreement gives way to the country's accession in the NATO and EU.
PM Zoran Zaev said that this is a great day for the country.  "This is a good deal for both sides. The language and the identity are not violated by the agreement", Zaev said.
Meanwhile, on 17 June, in the Greek village of Psarades, governments of both countries signed the agreement on the name which put an end to a 27 year old dispute.
According to the procedure followed in these cases, once the agreement is ratified by Parliament, it's then sent to the president of the country, Djordje Ivanov, who has seven days to sign this agreement. If Ivanov vetoes the agreement, the latter goes back to parliament and once it's voted again, it goes back to the president, who, according to the Constitution, is obliged to sign it. But, president Ivanov has already declared that he will not sign it.
On the other hand, the opposition has boycotted the recent parliamentary proceedings for the ratification of the agreement, saying that it's against the name change. /ibna/