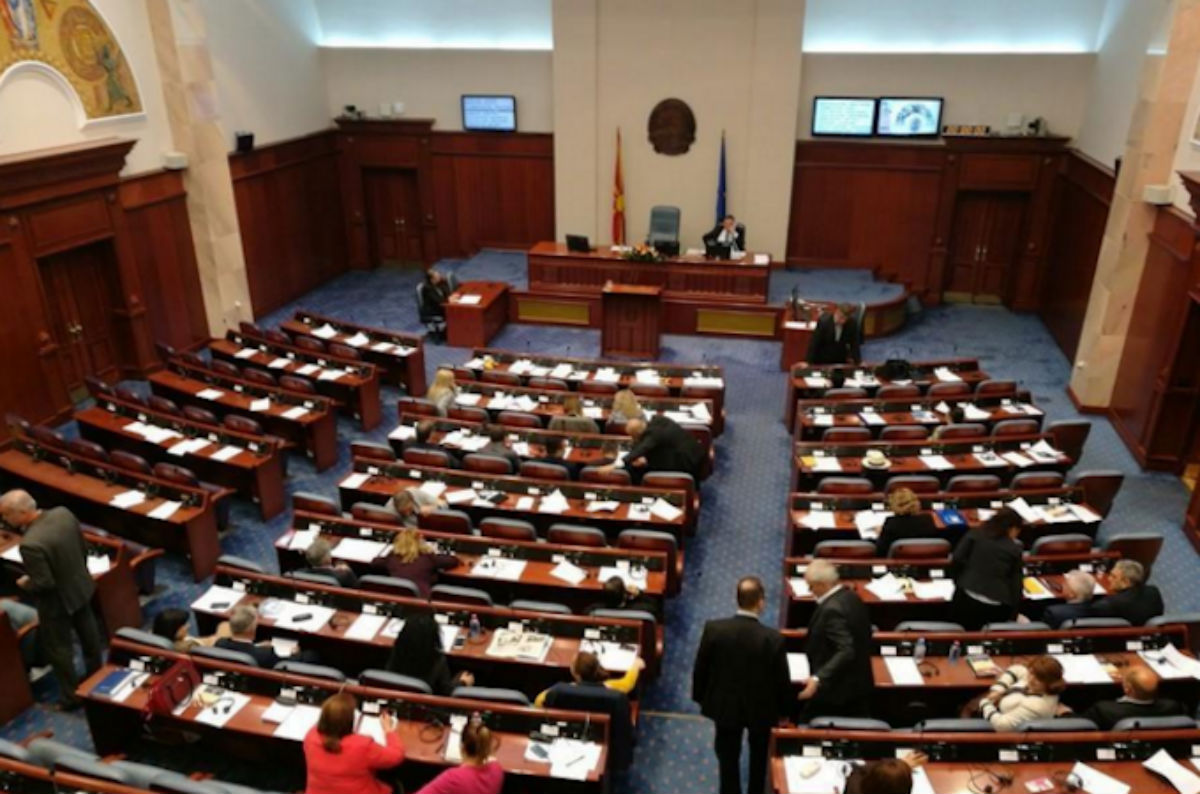 MPs in North Macedonia are debating today on the recent cabinet reshuffle, which consists on the appointment of six new ministers.
Prime Minister Zoran Zaev said that the government is expected to focus more on the economy and the improvement of living standards. Zaev said that the government will increase salaries and pensions.
"Foreign investments have increased, average wage has increased and several sectors have grown. There's still a lot of work to do", Zaev said.
VMRO-DPMNE lawmaker, Vlatko Djorcev said that the current government has failed and that the country must head to early elections.
"Zoran Zaev, you're in the final months of your term in office, because in a few months time, we shall have a government of technocrats, which VMRO-DPMNE will be part of. Changes will take place in Macedonia in the months to come. You and your 28 ministers shall leave through the vote of the people", Djorcev said. /ibna/