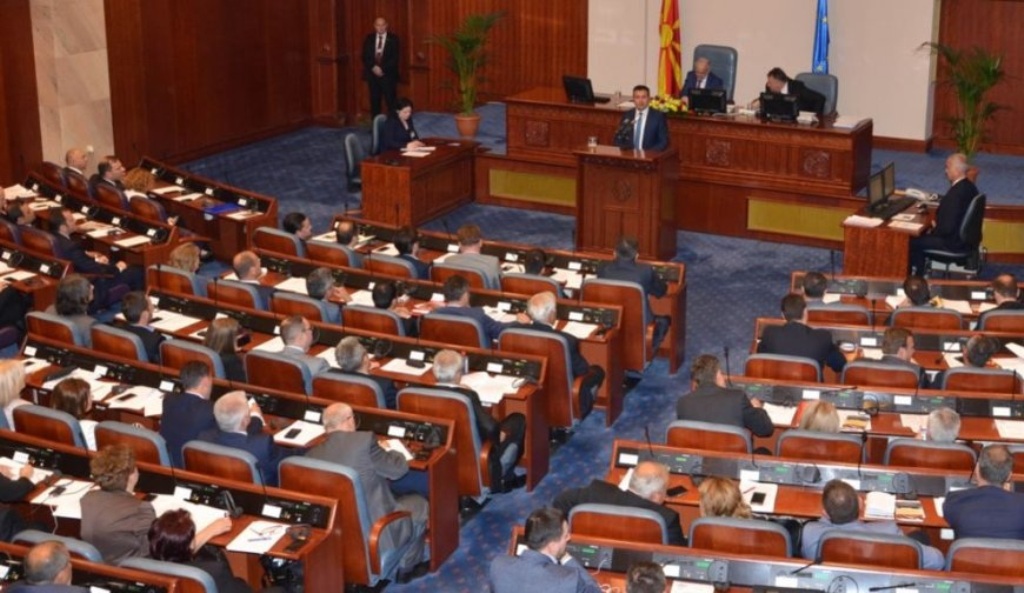 Last night, parliament in North Macedonia voted the new cabinet ministers who were appointed following a decision taken by PM Zoran Zaev for a cabinet reshuffle.
The new ministers are: Sadulla Duraku, minister for Political System, Naser Nuredini, minister of Ecology, Trajan Dimkovski, minister of Agriculture, Hysni Ismaili, minister of Culture and Goran Milevski, minister of Local Government.
Meanwhile, the position of finance minister has not yet been filled, as PM Zoran Zaev withdrew his candidature for this post. However, he will act as finance minister until this vacancy is filled.
The voting of the new cabinet members followed two days of debates between majority and opposition. /ibna/