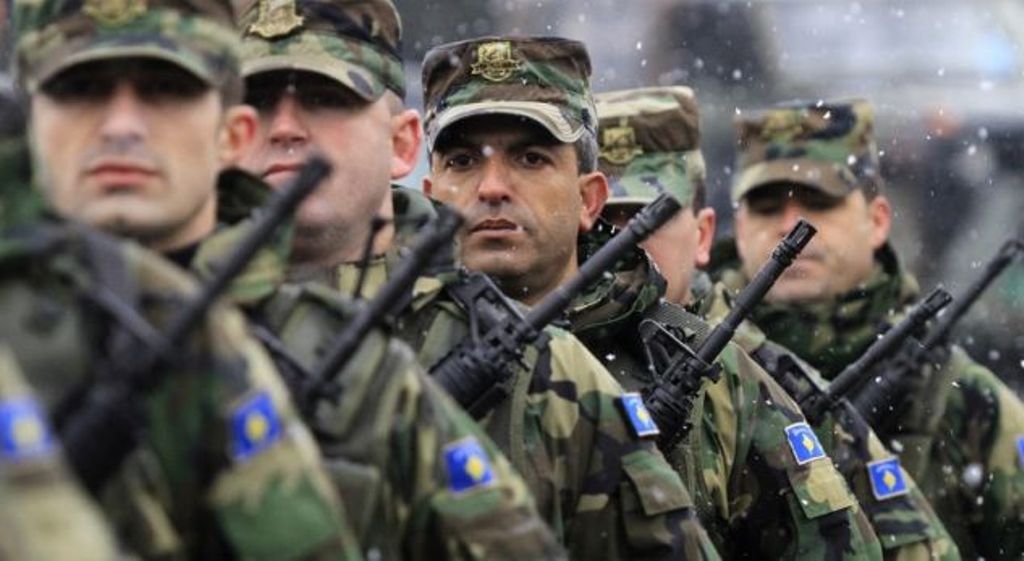 Parliament of Kosovo has passed the first reading of the three bills proposed by the government for the transformation of the Kosovo Security Force.
These three bills aim at providing Kosovo Security Force with extra capacities, including the responsibility to offer protection, but without changing its name.
The bill concerning the Ministry of Defence has been voted by 101 MPs, the bill concerning Kosovo Security Force has been voted by 98 MPs, while the bill for the Service which will be offered by Kosovo Security Force received 96 votes.
These bills were supported by all parliamentary groups with the exception of the Serb List.  /ibna/