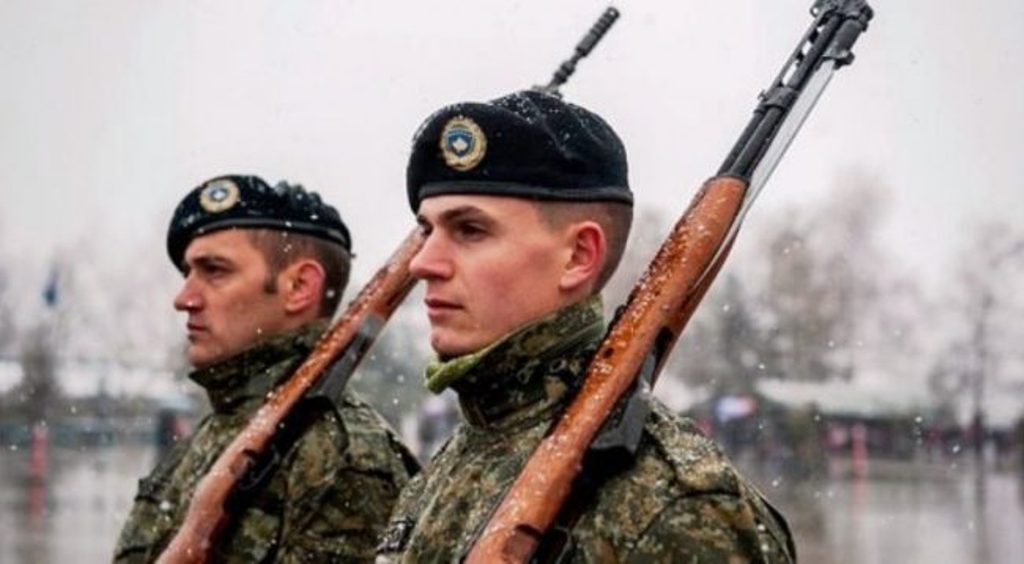 Tomorrow (14 December), parliament of Kosovo will decide on the transformation of the Kosovo Security Force (KSF) into an army.  So far, all Albanian political parties have declared that they will vote in favour of the army, which is expected to be a multi-ethnic force in compliance with NATO standards.
However, this process is being contested by the Serb List Party, which has stressed that this formation will threaten peace in the Balkan region. The same thing has also been declared by the Serb president, Aleksandar Vucic.
On his part, Kosovo's PM, Ramush Haradinaj declared that the creation of the Kosovo Army is an internal issue.
He says that the creation of the Army of Kosovo does not threaten relations with NATO and that it will contribute to peace and stability in the region.
NATO's Secretary Feneral, Jens Stoltenberg has warned Pristina that it will "face serious repercussions in terms of its Euro-Atlantic integration if it goes ahead iwth the transformation of KSF into an army".
However, IBNA learns that this process is being strongly supported by the US, UK and Turkey.
The US ambassador to Kosovo declared in a televised interview that the transformation of KSF into an army is a natural process for Kosovo as an independent country that wants to protect itself.
Kosovo's army is expected to have 8 thousand soldiers. Of them, 5 thousand will be active and 3 thousand will be reserve troops. /ibna/