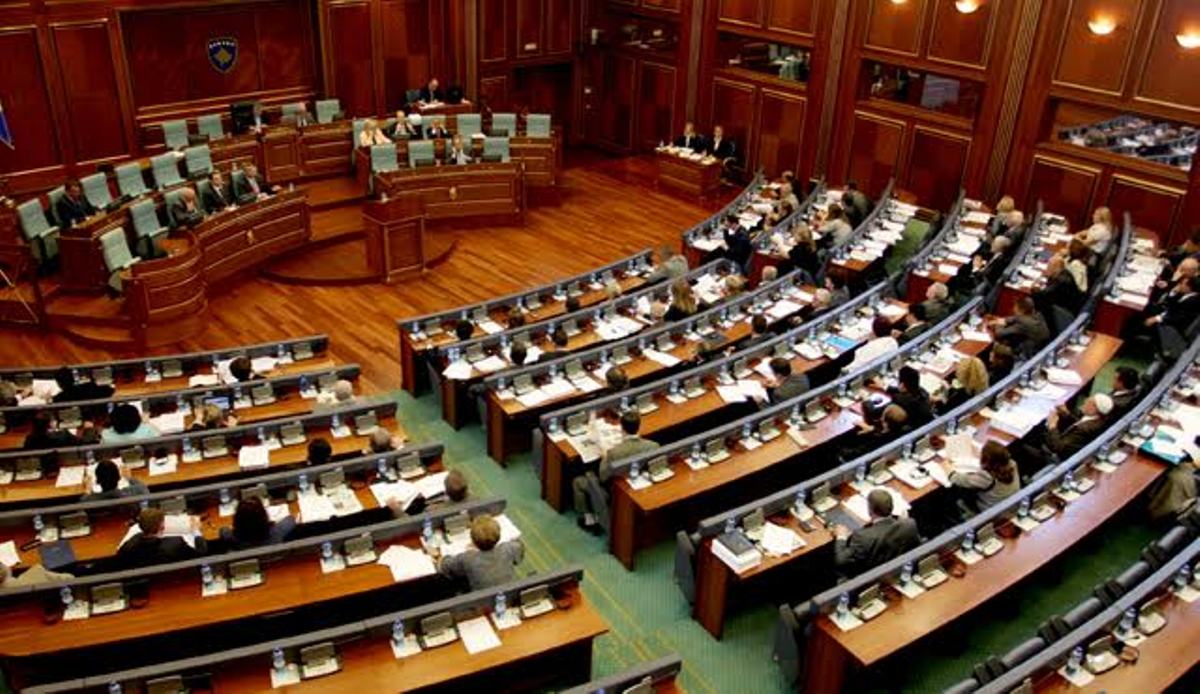 Parliament of Kosovo has ratified today a draft resolution which foresees the creation of joint customs between Kosovo and Albania.
The Social Democrat Party MP, Visar Ymeri, who sponsored this resolution, said that joint customs help businesses on both sides of the border.
"Economic cooperation between the two countries would be beneficial for our economies. It would boost trade between the two countries", Ymeri said.
According to him, this union would not only have economic benefits, but it would also increase the circulation of people and workers.
Meanwhile, parliament of Kosovo has also ratified another resolution for the lifting of roaming mobile phone charges between the two countries. /ibna/