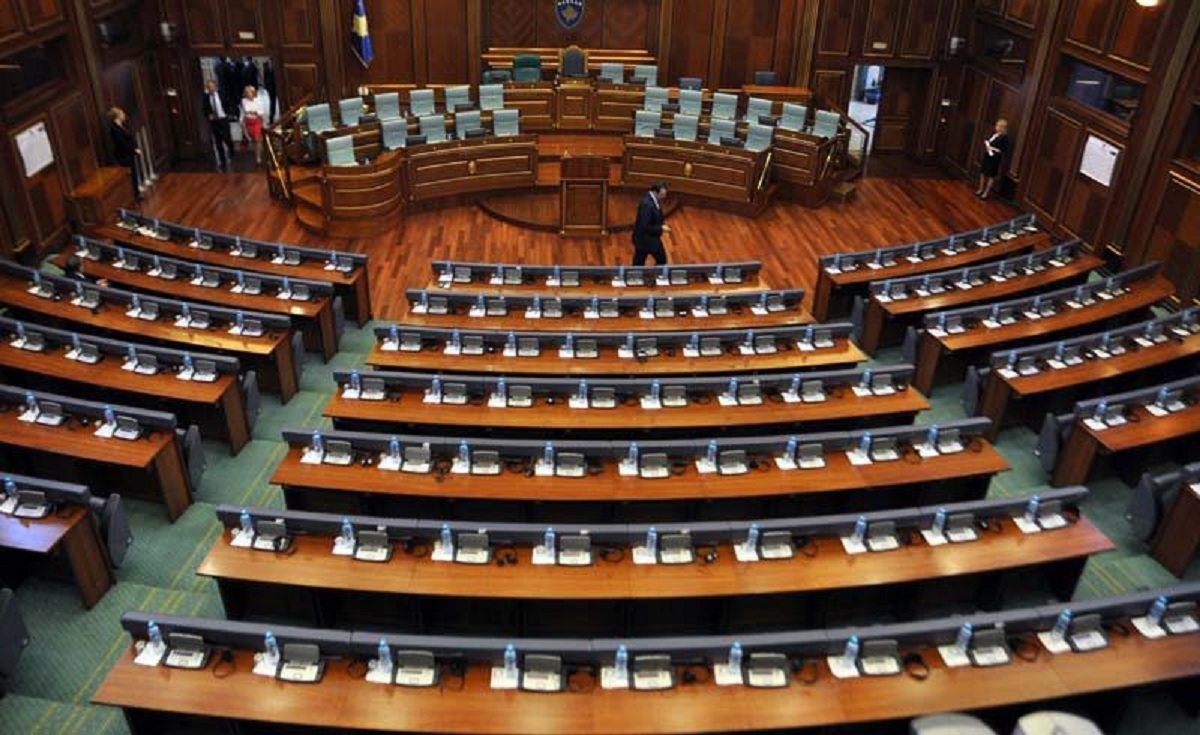 MPs in Kosovo have convened to discuss the request of the president of Kosovo to include the issue of the so called "territorial swaps" in the talks between Kosovo and Serbia.
However, this session showed a lack of consensus and great divisions in the political stage. The head of the Democratic League of Kosovo political formation, Avdullah Hoti said president Thaci's engagement counters the constitution and the damages are now clear.
He presented his proposal for the approval of a resolution which would state that "territory of Kosovo is one, it cannot be divided and neither the president of Kosovo, nor anyone else has the mandate to negotiate it".
Democratic League of Kosovo whip, Memli Krasniqi said that the talks are the best way for Kosovo to achieve its goals, "but there's no way that we can accept our sovereignty to be threatened".
Self Determination whip, Glauk Konjufca said that the topics that the president of Kosovo may discuss during these talks should be limited, because the country's political system and constitutional order have been shaken.
During the summer, president of Kosovo, Hashim Thaci and president of Serbia, Aleksander Vucic demanded international support for the normalization of relations between the two countries, including the possibility of changing borders. /ibna/