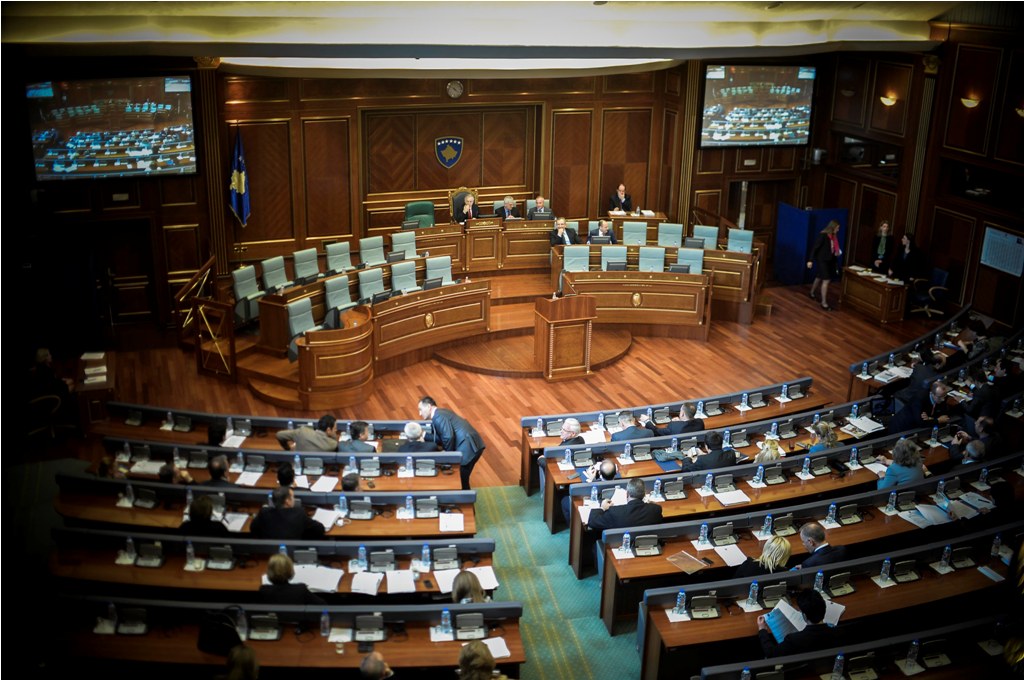 With 61 votes in favour, parliament of Kosovo adopted on Thursday the so called platform for dialogue with Serbia. The platform aims at guiding Kosovo in the process of solving all pending issues with Serbia, in order to make sure this country recognizes its independence.
Kosovo's parliamentary speaker, Kadri Veseli said after the voting that the country will now be more powerful in these talks.
"Kosovo is now ready to engage in the last phase of the talks, which means that  we want a seat in the UN, full sovereignty and no association of municipalities with executive powers", Veseli said.
Kosovo's Prime Minister, Ramush Haradinaj said that the country is now ready to engage in talks with Serbia.
Meanwhile, neither the platform, nor the negotiating team have secured the necessary political consensus in the country, given that the opposition is not part of these talks. The opposition boycotted the debate, arguing that the Constitution of Kosovo regulates all issues concerning Serbia. /ibna/