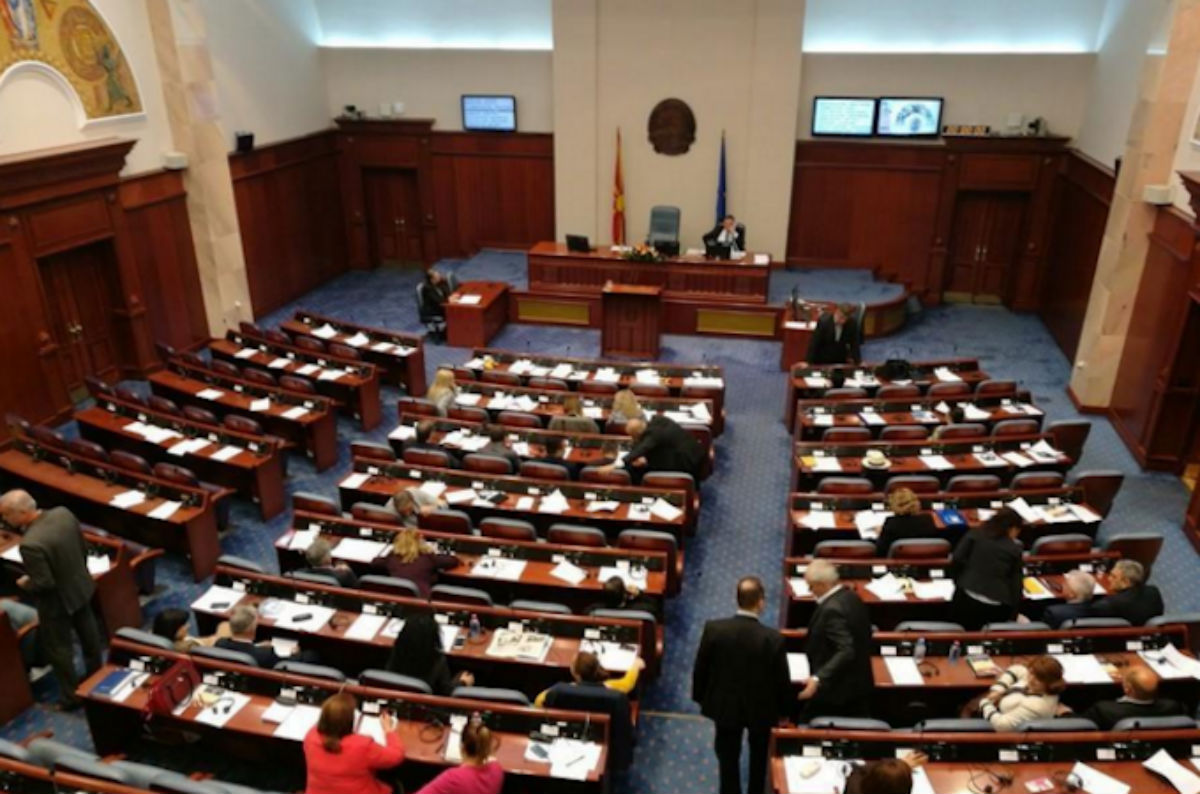 With 69 votes in favour, one abstain and no votes against and without the presence of the opposition, Parliament in Skopje ratified today for the second time the name agreement with Greece. The law went back to parliament following the decision of President Djordje Ivanov not to sign the agreement which was voted by parliament on 20 June.
According to the Constitution, after the second voting of the agreement, president Ivanov is obliged to sign the agreement.
Today, Prime Minister Zoran Zaev called on president Ivanov to sign the agreement , as he will be held accountable for this. According to him, the same thing goes for the law on languages.
The largest party of the opposition, VMRO-DPMNE has called on the president not to sign the agreement, because, according to this party, this threatens the state's interests.
Meanwhile, the law is expected to take effect in the hours to come, while this month, the date for the holding of the referendum will be decided. /ibna/