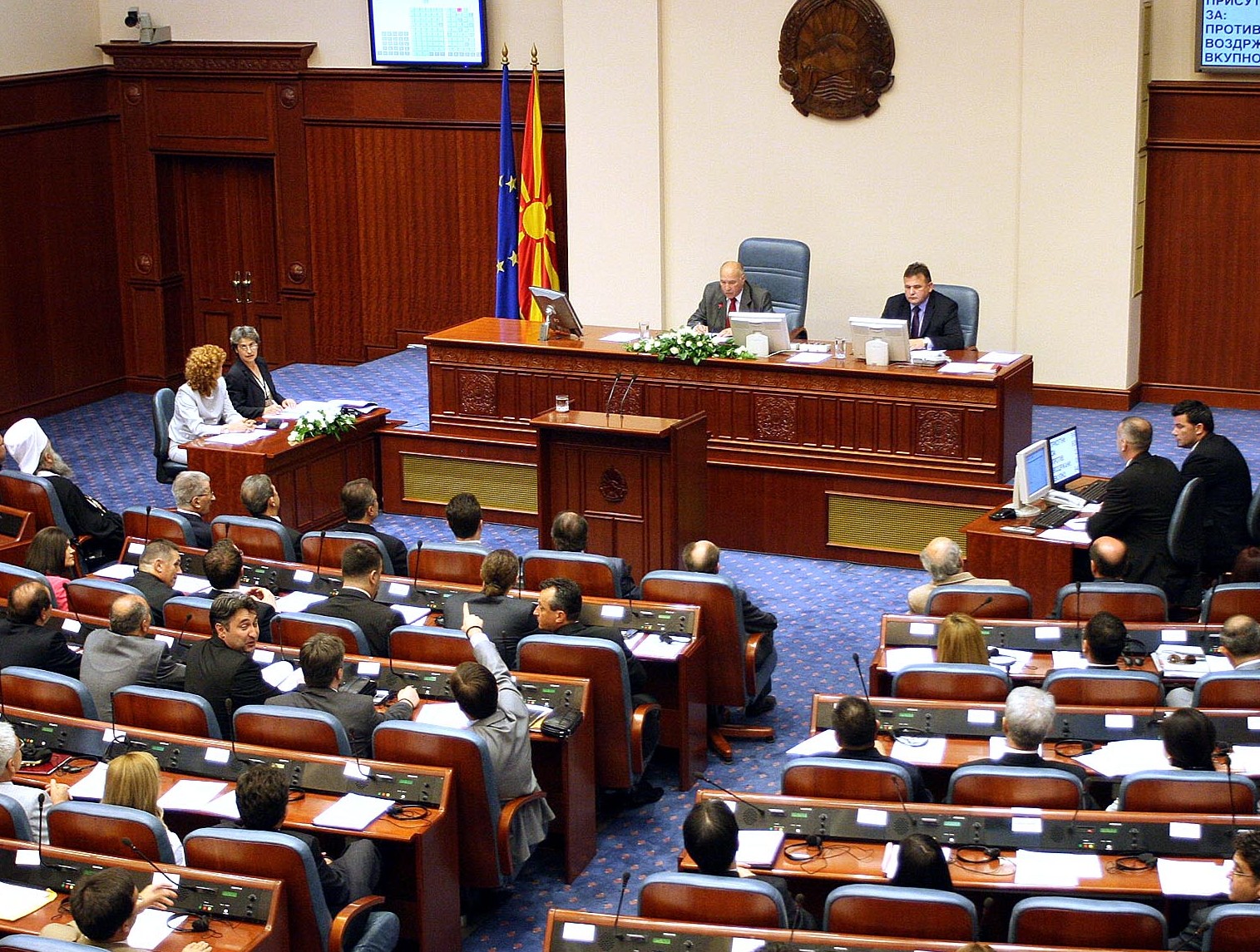 Parliament in FYROM is preparing for a marathon session on the 2018 budget, as the biggest opposition party in the country, VMRO-DPMNE has prepared 130 amendments, while more amendments are expected to be submitted by the end of the week.
Liljana Kuzmanovska, VMRO-DPMNE MP said that the state budget for next year is unreal.
"The majority of amendments have to do with roads and highways, projects which have been initiated by VMRO-DPMNE and which have been suspended", says Kuzmanovska, who is also chair of the parliamentary committee for budget and finance.
Meanwhile, amendments are also being submitted by BESA Party. This party says that it will submit these amendments at the beginning of the week.
But, the governing coalition parties say that the opposition's amendments aim at delaying the budget approval and trigger a crisis.
PM Zoran Zaev said that the budget has been drafted to enable financial stability. "This budget aims at providing financial stability. We will continue to borrow in order to finance infrastructural projects", Zaev said.
According to Zaev, the budget funds will be spent on schools, libraries, equal regional development, capital investments, etc. More money has been planned for teachers' salaries, healthcare and pensions, following plans to increase them. /balkaneu.com/