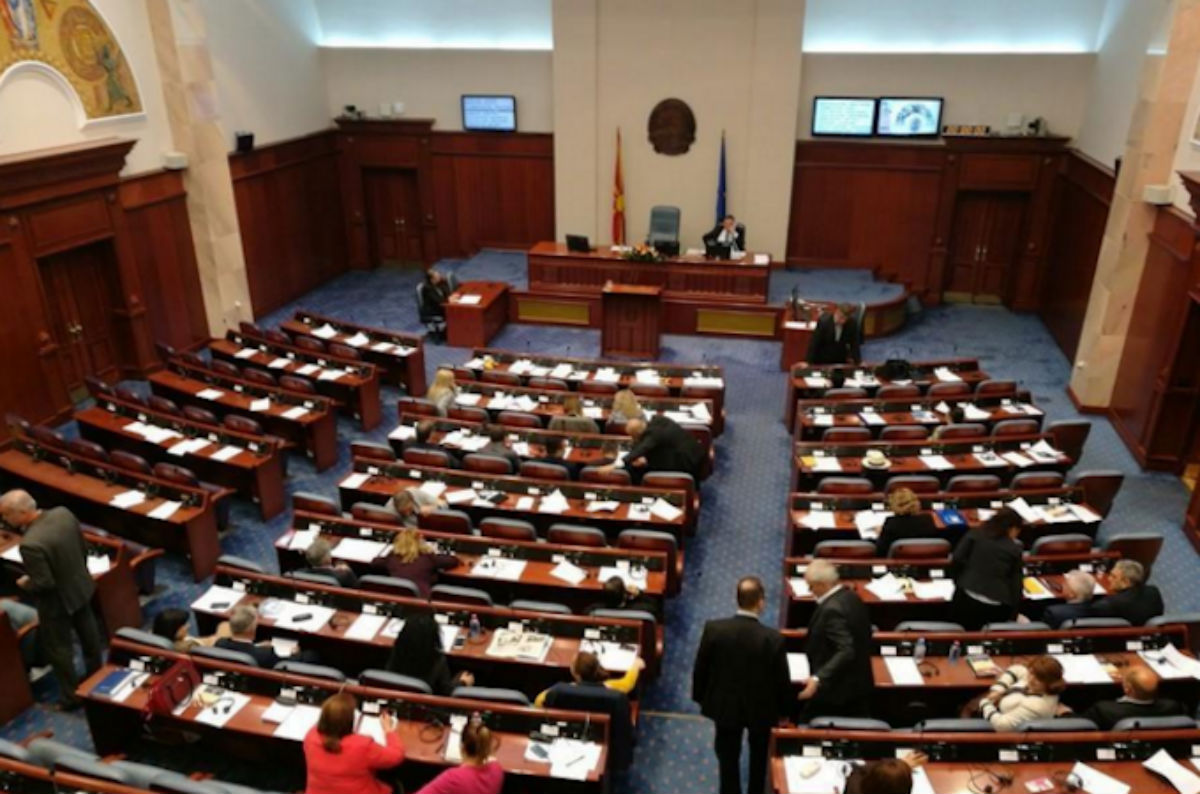 MPs in FYROM continue to debate on the constitutional amendments which are necessary for the implementation of the agreement reached with Greece regarding the issue of the name.
Majority in parliament has announced that these are the final hours of debate, but it's still not certain if it has been able to secure 80 votes needed for the passage of the deal.
Macedonian media say that the voting may be postponed for another day if the parliamentary majority is not convinced that it has secured the necessary votes.
The two ruling parties, SDSM and BDI are optimistic about the voting of the agreement, without specifying if the necessary votes have been secured.
Meanwhile, VMRO-DPMNE has reiterated its position against the constitutional amendments and the agreement with Greece, considering it as "dead" after the failure of the September 30th referendum.
If these amendments are not passed in parliament, then the country will head to a snap election, which may be held in December. /ibna/