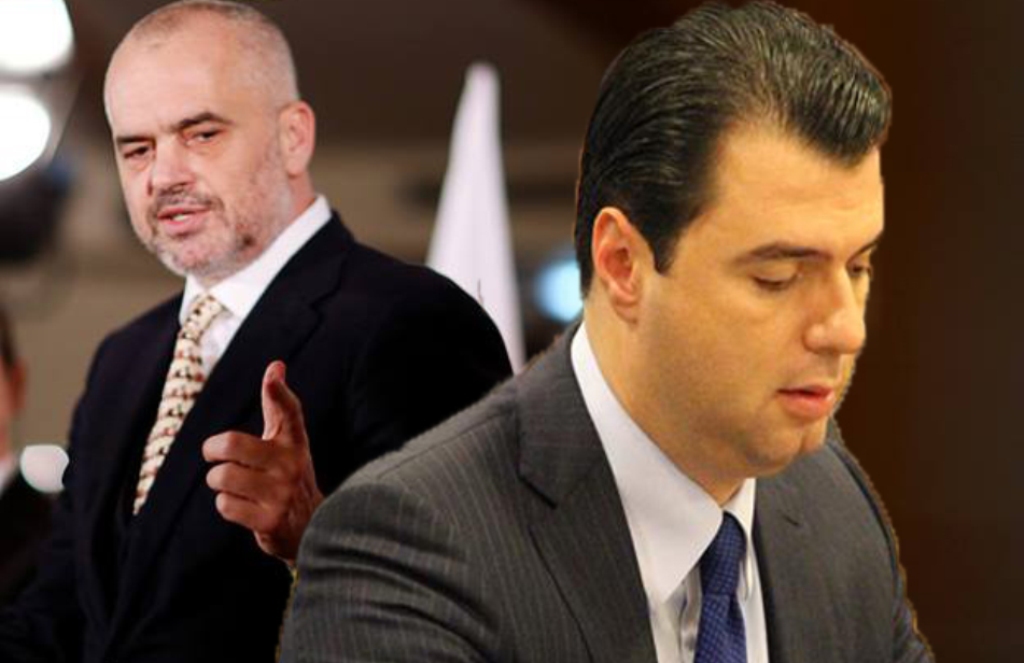 Parliament of Albania has held debates on next year's state budget.
While presenting this budget in front of MPs, PM Edi Rama said that this budget will help the Albanian economy to grow in a sustainable way. According to him, the budget has been drafted with responsibility.
"Let us see revenues from taxes and customs, which have grown by 7%, while those from social contributions have grown by 10%. Real economic growth is expected to be from 3.9% to 4%", Rama said. Meanwhile, the PM added that "besides public investments, public debt will also fund further reduction of the public debt".
But, the opposition leader, Lulzim Basha has declared that next year's budget doesn't promote any policies against poverty or any benefits for people in need.
"This budget has only one objective: to ensure the wealth of Edi Rama and his entourage", Basha said.
According to Basha, the most destructive part of the budget is the 1 billion euro project of PPPs, "which in essence, is a money laundering project". /balkaneu.com/