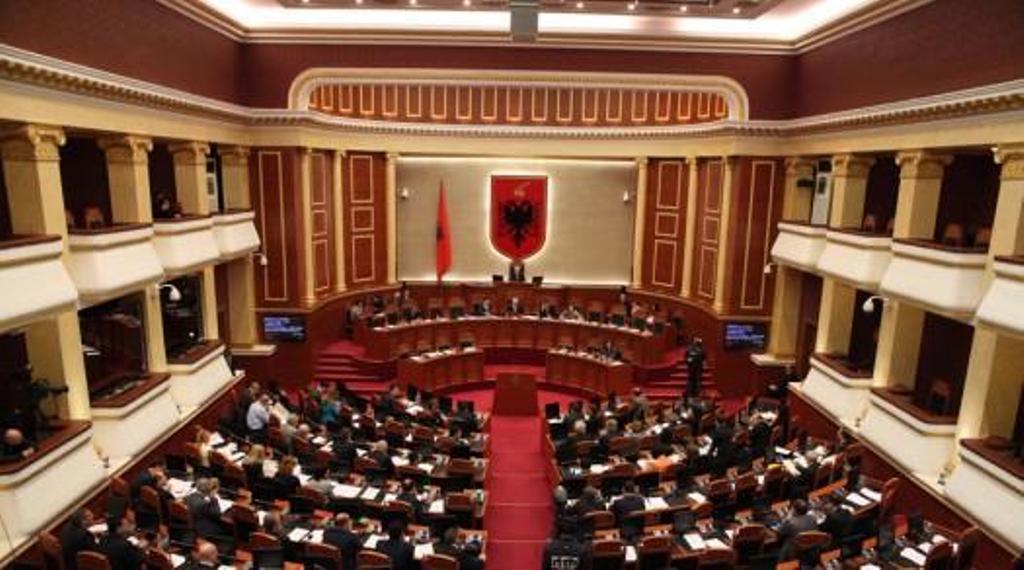 The Albanian parliament was involved in debates today over the bill concerning minorities, following the discussions of the recent days between the sides in parliamentary committees.
On his part, PM Edi Rama considered this bill as an achievement.
"The new bill makes this parliament pride and others around us can learn how minorities are respected", he said.
Meanwhile, the minister for Europe and Foreign Affairs, Ditmir Bushati said in front of MPs that the bill doesn't discriminate minorities at all; instead, it photographs the reality in Albania.
"The bill photographs the current reality. We have had a problem with the Committee of Minorities. It doesn't represent their mosaic. Minorities in Albania do not receive an equal treatment, while nondiscrimination is a principle enshrined in the Albanian Constitution", he declared.
Meanwhile, Bushati added that communication and official documents in the language of the minorities, alongside the Albanian official language, is another novelty of the bill and according to him, the Framework Convention has no clear indication on this issue.
Let us recall that the new bill for the protection of national minorities in Albania recognizes the Greek, Macedonian, Vlach, Roma-Egyptian, Montenegrin, Bosnian, Serb and Bulgarian minorities. This latter was added as such following numerous debates in parliamentary committees.
Its novelty is that with the old law, only the Greek, Macedonian and Serb-Montenegrin minorities were recognized as such. Meanwhile, the Vlachs and the Roma community were known to be ethno-linguistic minorities.
On the other hand, civil society has recently proposed that the new bill must also include the possibility for self-declarations. /balkaneu.com/