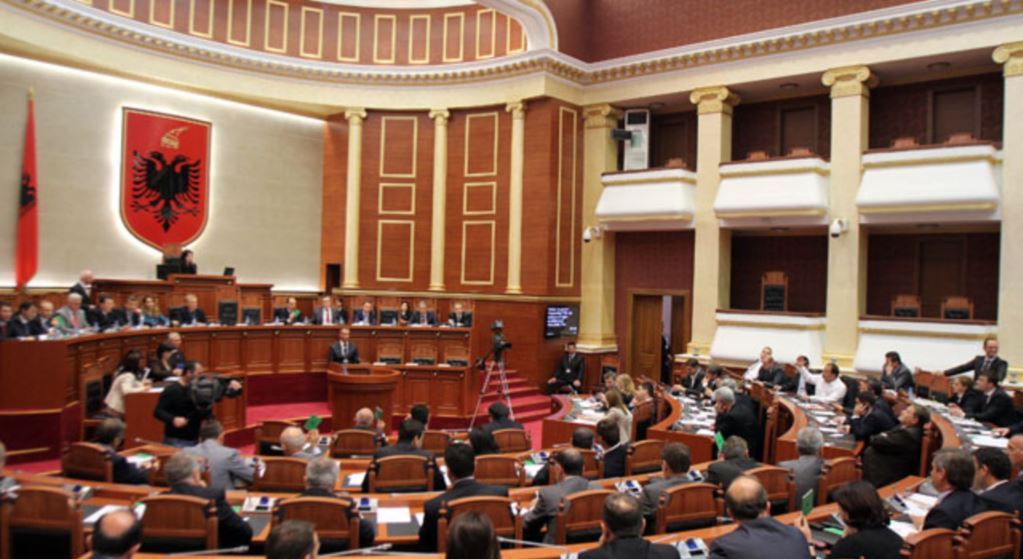 Parliament in Albania held a debate today over the UN vote on the issue of Jerusalem. The Foreign minister, Ditmir Bushati declared that Albania's stance in favor of Jerusalem's status is a consistent stance of the Albanian government throughout the years in the UN .
According to him, all EU candidate member countries have voted like Albania. But, the former minister of European Integration, Klajda Gjosha has demanded the government to review the vote on the resolution of Jerusalem, considering it as necessary.
Meanwhile, the Prime Minister of the country, Edi Rama declared that the only thing that the opposition fears today is the vetting process and judicial reform.
"Today you're debating over the issue of Jerusalem, tomorrow you will debate over the issue of Panama and the day after tomorrow you will debate over the temperature change in the North Pole. You would be ready to start a nuclear war if you could. Your fate depends on what is happening in our small Albania, therefore you seek salvation far from it", Rama said. /balkaneu.com/