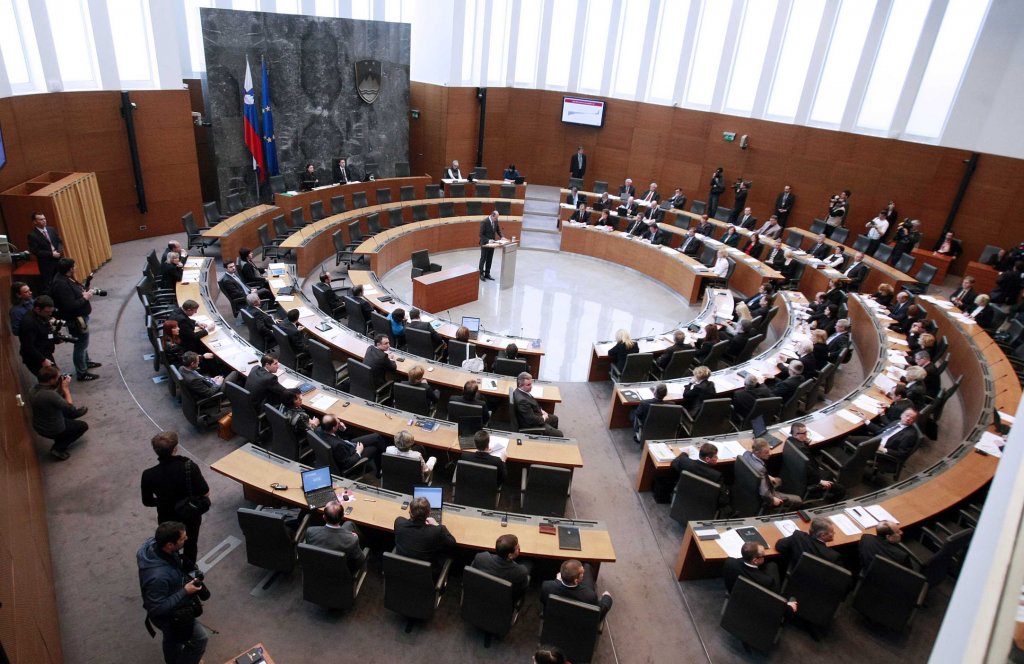 The National Assembly will convene Wednesday an emergency session on the state of the judiciary in the wake of the fiasco surrounding the recent disappearance of the former boss of builder Vegrad Hilda Tovšak.
The session was requested by the opposition Democratic Party (SDS), which said the developments surrounding Tovšak's brief disappearance in mid-May were yet another proof that the judiciary was in disarray.
In addition to the Tovšak case, the party has also highlighted the Balkan Warrior drug smuggling trial as well as Friends in Bankruptcy scandal in support of its argument that the situation in the judiciary is alarming.