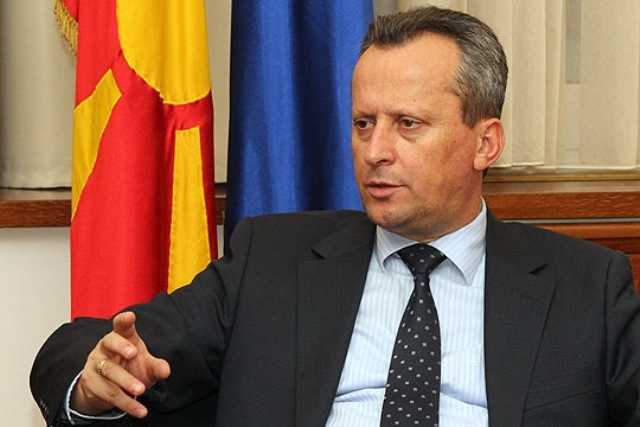 Skopje, 16 May 2016/Independent Balkan News Agency
By Naser Pajaziti
In Skopje, the political climate seems aggravated, as the electoral campaign has officially started. But not all political parties will participate in it.
The only party that announced the start of a campaign was VMRO-DPMNE of Nikola Gruevski.
In this situation, the political sides in the country are demanding to the Speaker of Parliament of the Former Yugoslav Republic of Macedonia to call an extraordinary plenary session.
Parliamentary Speaker Trajko Veljanovski spoke from Rome today on this argument and said that it is constitutionally impossible to call MPs for a plenary session in circumstances when Parliament has been dissolved.
"I am following the situation in the country in the past two days. I have been acquainted with the demands addressed to parliament and I would like to say that it is constitutionally impossible for me to convene a dissolved parliament. This is the key rule of a constitutional and legal order in each country, including the Republic of Macedonia", Veljanovski declared.
Earlier, the Democratic Union for Integration (BDI) announced that it will send request to the Constitutional Court in order to assess the constitutionality of the decision to dissolve parliament.
With this incentive, BDI is demanding for the decision regarding parliament to be announced anti-constitutional. This way, parliament could convene again. According to BDI, this could be a good opportunity to give way to the solution of the political crisis. /balkaneu.com/