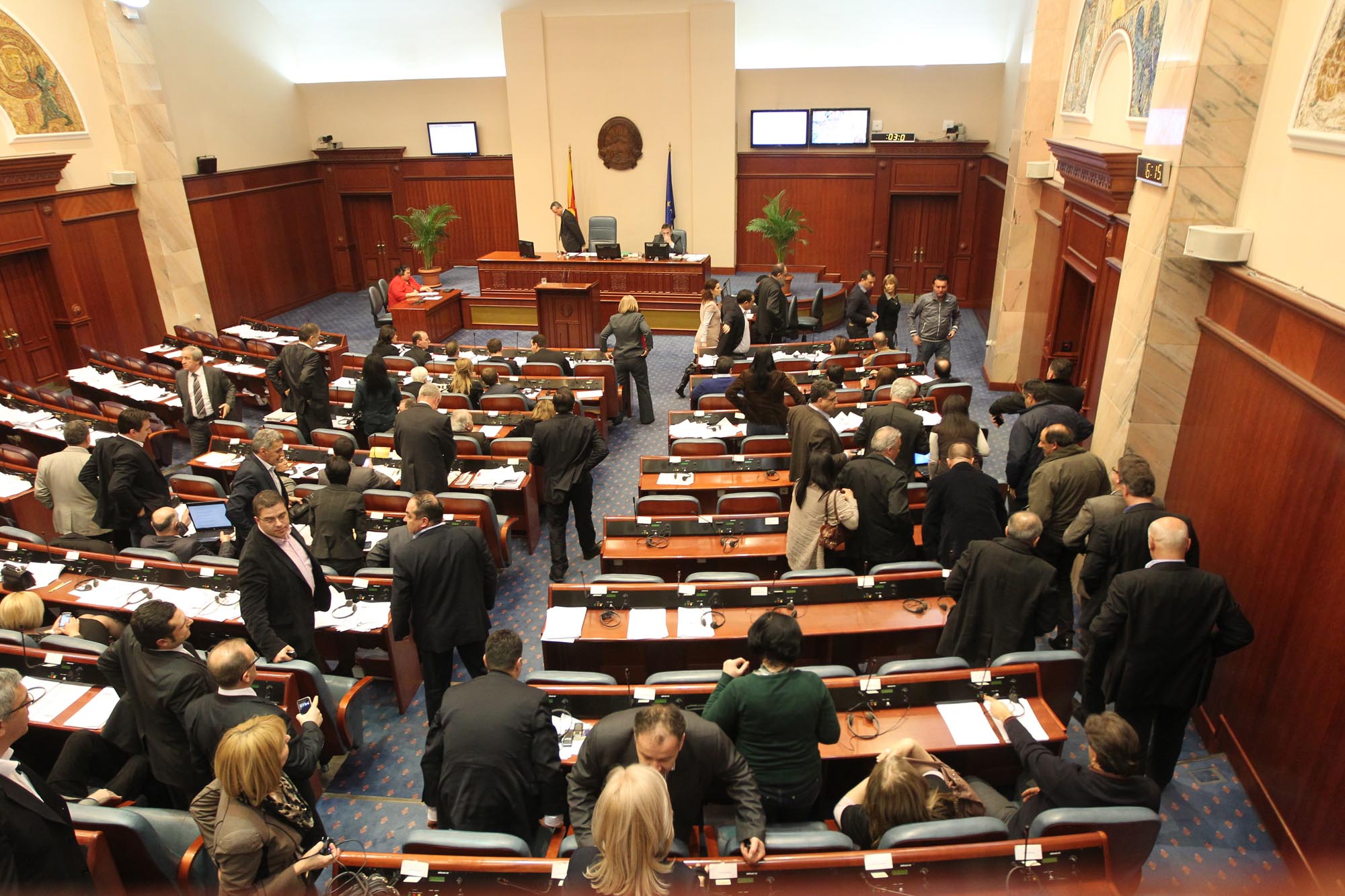 Skopje, December 20, 2013/ Balkan Independent News Agency
Parliament of FYR Macedonia has approved this evening (20.12) the 2014 budget, following a marathon debate which lasted 5 days.
The budget obtained the green light with 67 votes in favor by the governing majority of VMRO-DPMNE and BDI and obtained 26 votes against by the opposition.
Next year's budget amounts to 2,86 billion Euros, around 7% higher than this year's budget. This budget is projecting a 3,2 economic growth, inflation of 3,3% and a deficit of 3,5%.
During the 5 days of debate, the opposition stressed that the budget is not productive and protects only the interests of the government and not the citizens of the country. From the 684 amendments which have proposed by opposition, only 5 of them have been accepted.
Minister of Finance, Zoran Stravrevski declared that the 2014 budget enable a more dynamic economic growth through the realization of capital investments, which are 11% more than this year, will preserve social stability through a minimum increase of pensions and social allowance and will increase subsidies by 140 million Euros. /ibna/