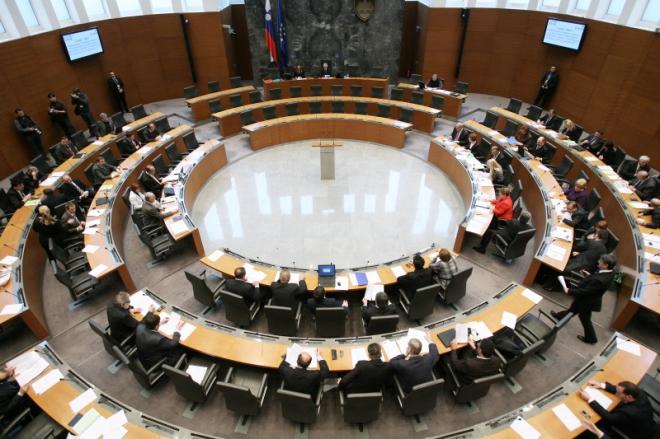 The National Assembly will convene an extraordinary session on Friday to decide on its approval of the government's proposal to sell state stakes in 15 companies as part of what the government dubbed the first round of privatisation.
The plan was okayed by the parliamentary Finance and Monetary Policy last week, and it is expected that it will garner sufficient support in the National Assembly as well.
The sale of the 15 companies, including telco Telekom Slovenije and bank NKBM, was endorsed on the committee by a vast majority, but MPs from both sides of the aisle voiced various concerns about the plan.