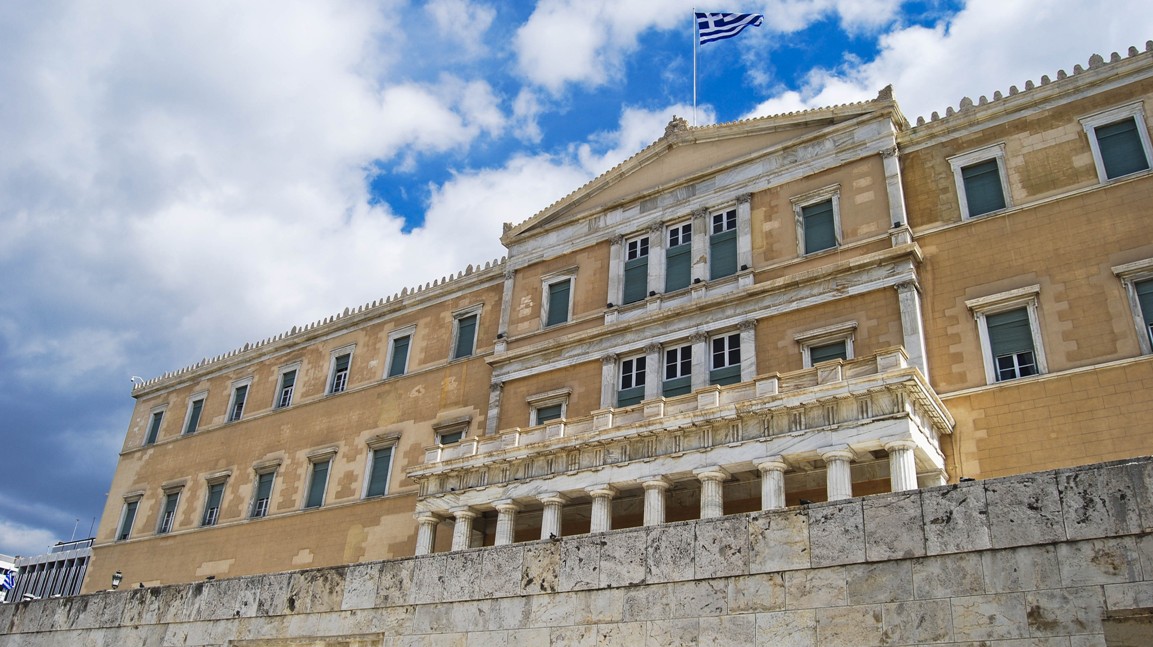 The Parliament's Budget Office (PBO) issued a warning to the government on Wednesday not to undermine the country's credibility by backtracking on agreed reforms during the first few months after the Greek bailout program expires August 20.
According to the PBO – led by former secretary-general for fiscal policy Frangiskos Koutentakis – the Greek government must make reassuring noises to markets in the post-bailout period and avoid excessive spending or delays in the implementation of agreed reforms. With 2019 being an election year, it is widely feared that the government may come under pressure to spend in a bid to attract voters.
In its report for the second quarter of 2018, the PBO, which supervises budget execution in a largely advisory capacity, also warned against increase wages beyond productivity rates. The coalition government has pledged to increase the minimum wage as soon as fiscal space is available. However, the PBO report leaves little scope for a meaningful increase before 2019.
Commenting on legislated pension cuts set to kick in as of January 2019, Koutentakis said these aren't fiscally necessary but politically, since Athens agreed with its international creditors to implement the measure.
The Office also makes clear that Athens must not be too hasty in tapping debt markets again and plans should be "well-designed". The Finance Ministry is thought to be assessing options regarding its next foray as capital markets appear to be reacting to the latest Debt Sustainability Report for Greece issued by the International Monetary Fund (IMF).
Yields have been on the rise in recent days with the benchmark 10-year bond climbing above 4 percent. According to sources, September is being examined as a possible date for another bond issue after plans to tap markets in August were abandoned./IBNA