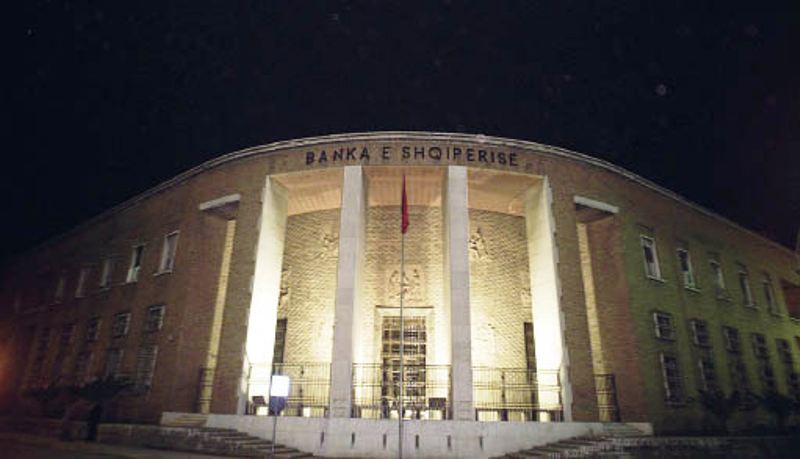 Tirana, December 3, 2014/Independent Balkan News Agency
Parliament of Albania has decided to accept a government motion to amend the law that obliges the governor of the central bank to be an Albanian citizen.
Parliamentary committee for economy and finance said that it voted, without the opposition, in favor of removing the criterion according to which, the candidate for the Governor of the Bank of Albania should be an Albanian citizen.
This criterion was also sanctioned in the law on the Bank of Albania. Meanwhile, the Constitution clearly determines Albanian citizenship as a criterion for the election of the Governor or the members of the Oversight Committee of the Bank of Albania.
Head of the Committee, Erion Brace, says that this law doesn't aim at favoring foreign citizens and added: "But this amendment may favor Albanians who after emigrating, have lost Albanian nationality".
This change in the law "For the Bank of Albania" gives way to the election of a Governor who has foreign citizenship as head of the Bank of Albania. Nevertheless, it's up to the President of Republic, Bujar Nishani, to choose between applicants who have handed in their CVs for this post and then propose to parliament the new name for the head of the Central Bank.
In October 2014, the president closed the applications for the post of the Governor. The total number of applicants was 42. During this time, the President and the PM have held several meetings in relation to this issue. They have declared that they will collaborate in order not to cause delays, but by stressing that everything must be made based on the law.
Recently, the president selected 7 names out of 42 applicants. He said that 4 of them work in the banking system in the United States of America and Germany.
Sources from the President's office told IBNA that the amendment in the law has been made because among the selected applicants, there are foreign citizens of Albanian nationality. /ibna/