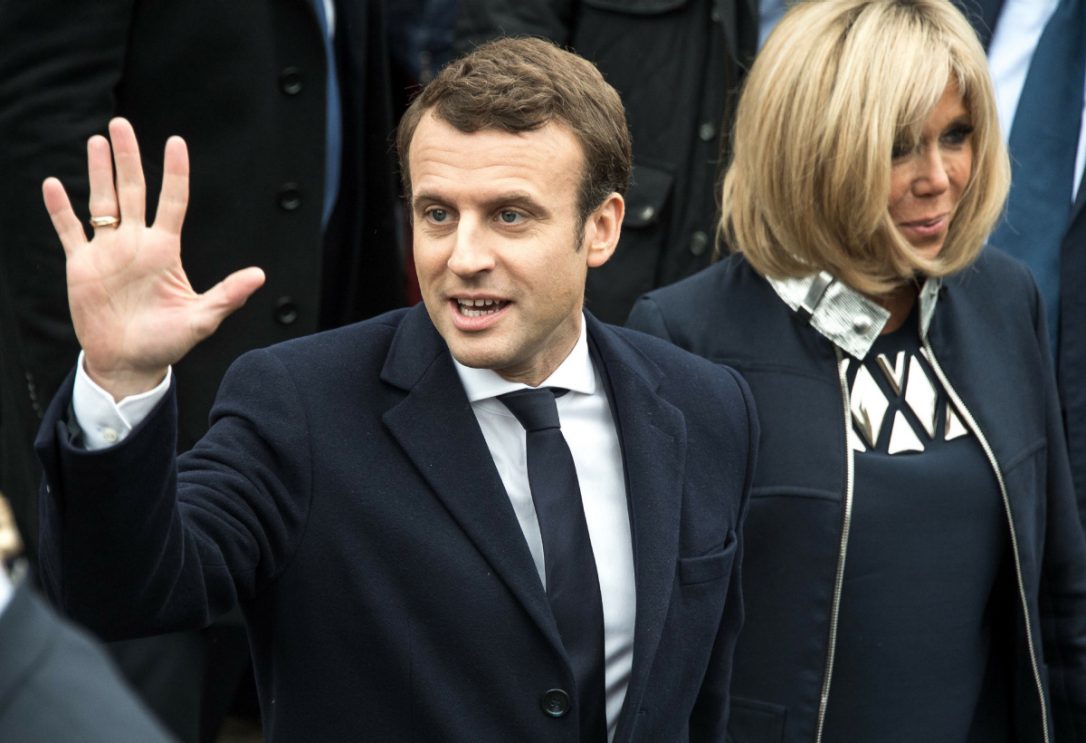 The position of France on the Cyprus problem remains unchanged, as Paris continues to support the reunification of the island and the current UN-led process towards that end, a French diplomatic source said on Tuesday, following Emmanuel Macron`s election as the new President of the Republic of France.
It believes that it is up to the Cypriots to take decisions as regards the solution of the problem, stressing that "we want Cyprus to reunify" and "we are trying to be supportive to that." The same source expressed the belief that if there is no reunification then both communities on the island "will lose" and this will not be beneficial for Cyprus.
The same source referred to an opportunity of a bilateral meeting between Cyprus President Nicos Anastasiades and President Macron on the sidelines of the next EU Summit, as well as to Macron`s expected participation in the meeting of the seven EU southern countries heads of state or government – France, Italy, Spain, Portugal, Greece, Cyprus and Malta – which will take place in Cyprus in the Autumn.
As regards Turkey`s EU accession course, the source noted the fact that Turkish President Recep Tayyip Erdogan had a telephone conversation with Macron to congratulate him on his election, adding that Turkey is high on the agenda of the EU. "We cannot live having a tense relationship with Turkey", it was pointed out, underlining the need for stability in the country.
Referring to French giant Total`s exploratory research in Cyprus` Exclusive Economic Zone, the French diplomatic sourse said that Total`s exploration programme is going on as planned.
Cyprus has been divided since 1974 when Turkish troops invaded and occupied 37% of its territory. President Anastasiades and Turkish Cypriot leader Mustafa Akinci have been engaged in UN-led talks since May 2015 with a view to reunite the island under a federal roof./IBNA
Source: Cyprus News Agency