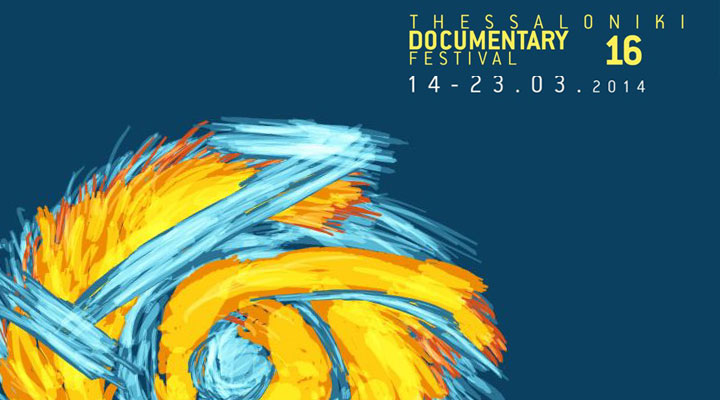 Review Hari Stefanatos
Claus Drexel's "On the Edge of the World", has wan the International Federation of Film Critics (FIPRESCI) award for a foreign feature at the annual Thessaloniki Documentary Festival (TDF). "On the Edge of the World" is a disturbingly real film about the homeless in the streets of Paris.
Elias Yannakakis "Kalavryta – People and Shadows", an assessment of Nazi brutalities and their consequences, has wan the honors in the Greek selection.
The Peter Wintonick Audience Award for a foreign film over 45 minutes went to "Four Letters Apart – Children in the Age of ADHD" by Erlend E. Mo, which explores a radical methodology in dealing with kids suffering from attention deficit hyperactivity disorder, a neurobiological condition involving behavior dysfunctions and cognitive distortions.
Emil Langballe's film "Beach Boy", a documentary about female sexual tourism in Kenya, picked up the audience award for a film under 45 minutes, while the audience award for a Greek film over 45 minutes went to Dimitris Koutsiabasakos' "Becoming an Actor", which investigated the agonies and young actors and their agonies
Thekla Malamou and Alexandra Saliba won top honors for a Greek film under 45 minutes with "Social Conservatory – Notes", a documentary about a collective of professional musicians in Athens who offer free music courses to anyone who wants to learn music but lacks the financial resources.
(Source ekathimerini)