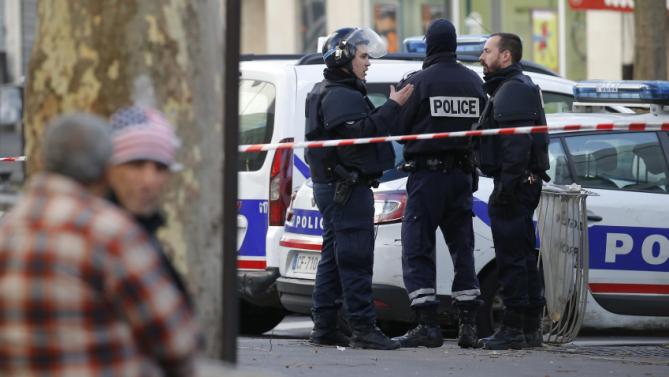 Bucharest, January 11, 2016/Independent Balkan News Agency
By Irina Stoica
The attacker who was shot dead as he attacked a police station in Paris on Thursday had asked for refugee status in Romania in 2011. Romanian sources close to the investigation stated for Mediafax news agency that Tarek Belgacem arrived in Romania at the beginning of 2011. He went to a refugee center and filled the paperwork in order to get asylum.
The Tunisian-born man used his real name during the procedure. The Romanian Immigration Office decide to reject his claim for asylum. Background checks indicated that the man was dangerous. By July 2011 he was deported from Romania. Police escorted him back to Tunisia and he was forbidden from entering Romania until July 2016.
The Romanian authorities also shared all his details and asylum request by using a European database. The Tunisian citizen was shot dead on the anniversary of the 2015 Charlie Hebdo attacks.The suspect was carrying a meat cleaver and wearing a dummy suicide vest. A piece of paper found on his body "pledged allegiance" to so-called Islamic State (IS) and vowed revenge for French "attacks in Syria".