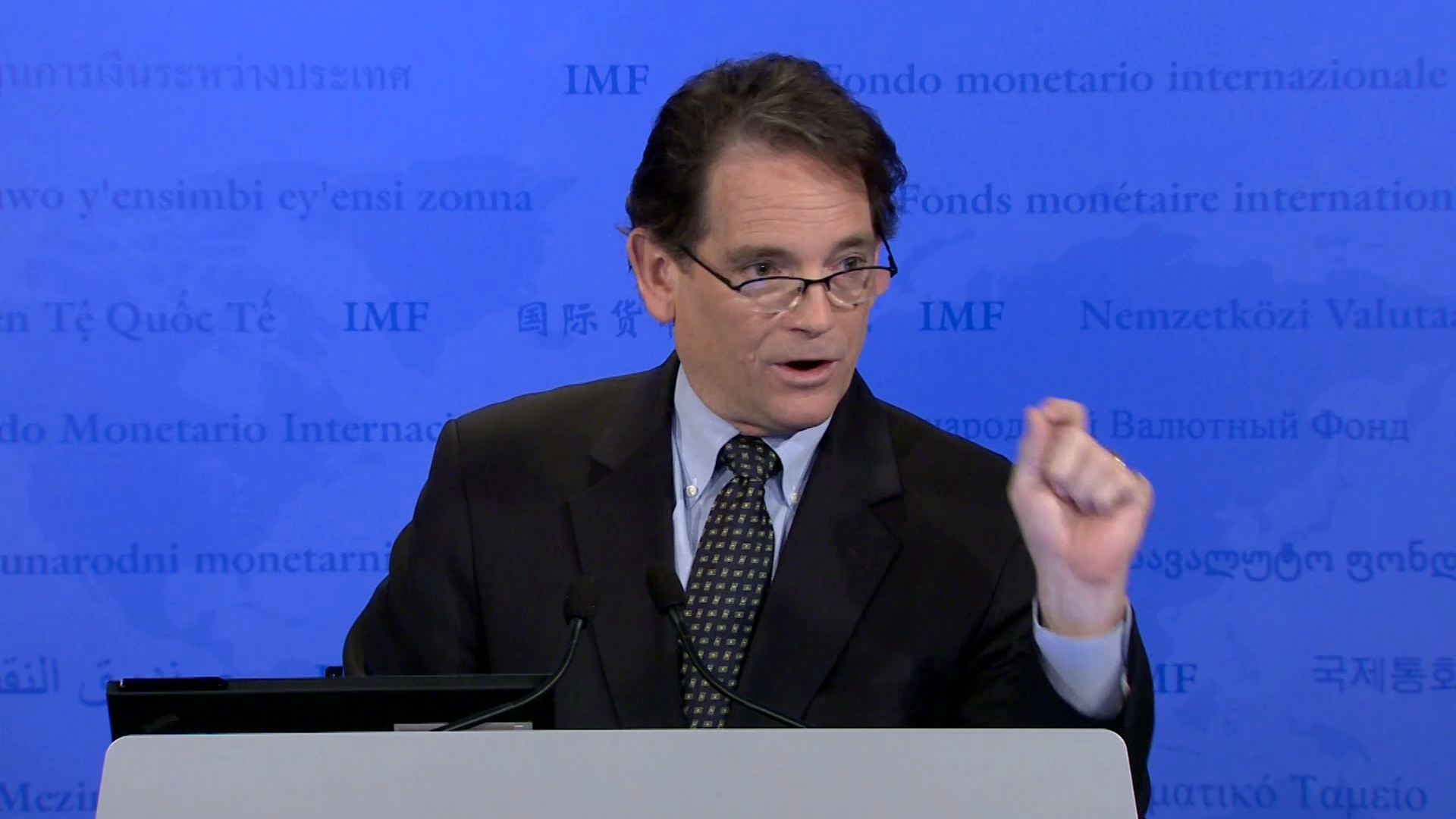 By Spiros Sideris – Athens
The first days of September are expected to be politically and economically intense, since the evaluation of the greek program will take place in Paris on September 3-5, followed by the "International Fair of Thessaloniki" (IFT) in Greece, in which traditionally there are governmental announcements on economic policy, but the reactions of the opposition and trade unions are also voiced.
In Paris is expected to take place the meeting between the heads of the troika and the government's economic team, in the framework of the sixth review of the greek economic program.
As noted, this option was considered the wiser course of action on the ground that the conduct of the negotiations abroad for the first time, will take place with a "cooler mind" and the program execution will proceed efficiently.
After the talks in Paris, as noted based on the same information from AMNA, the heads of the troika and the members of the technical committee will visit Athens in late September with the intention to stay "for a few days".
The Deputy Speaker of the IMF, William Murray, during a press conference at the offices of the Fund in Washington, on Thursday, expressed the desire of IMF for the assessment be completed "as soon as possible". Also, answering questions about the greek debt, he stressed once again that Greece's partners agreed to provide the "necessary support" for the debt relief at 114% of the GDP in 2020 and less than 110% of the GDP in 2022.