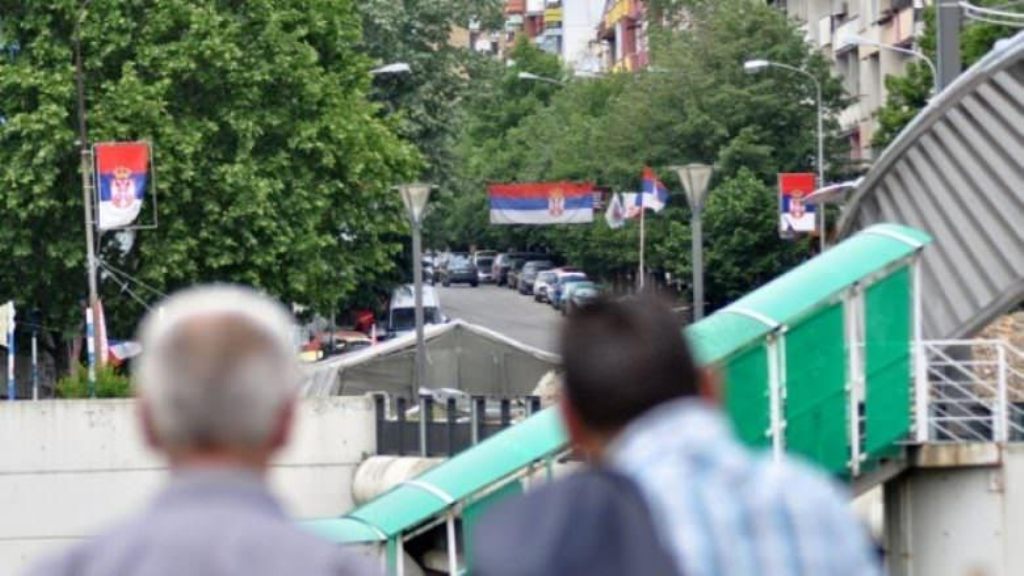 The agreement between Pristina and Belgrade for the integration of the judicial system in the north of Kosovo is not yet yielding the expected outcomes.
Its implementation was due to take place on 10 and then on 17 January of this year, but this has not happened.
For the past 17 years, the justice system in Kosovo has functioned as a parallel system to the one in Kosovo.
Parallel structures continue to function in this part of the territory of Kosovo and Serb judges have not yet been integrated in the Kosovo justice system.
The head of the Kosovo Judicial Council, Nehat Idrizi says that this situation with the justice system exists because of the circumstances in the north of Kosovo and the suspension of dialogue between Kosovo and Serbia.
"Events such as the one with the wall in Mitrovica and the train have suspended dialogue in Brussels. Once relations are normalized, then we will proceed", Idrizi says.
According to him, Kosovo Judicial Council has interviewed all candidates who will be part of the justice system in the north of Kosovo.
The number of judges who will work in the north of Kosovo will be 48 and they will mainly belong to the Serb community.
Minister of Justice in the government of Kosovo, Dhurata Hoxha says that institutions of Kosovo have fulfilled all of their obligations and have respected all the agreements reached between Pristina and Belgrade.
Meanwhile, minister for Dialogue in the government of Kosovo said that "minister Edita Tahiri has suspended dialogue due to the resolution of the parliament of Kosovo for the suspension of talks". /balkaneu.com/