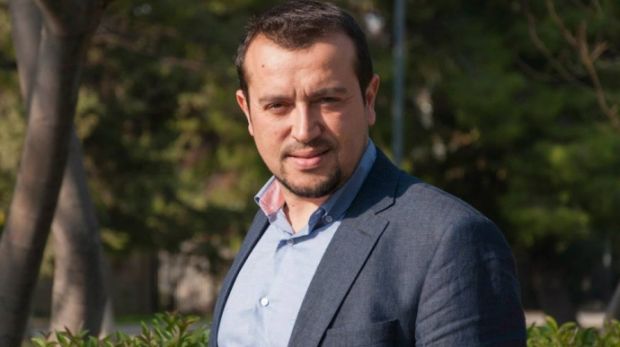 Athens, May 16, 2016/Independent Balkan News Agency
By Spiros Sideris
Minister of State, Nikos Pappas, had in New York several meetings with representatives of some of the world's largest investment funds, asset management groups and investors.
As stated in the announcement, Pappas briefed his interlocutors on economic developments and the fact that Greece not only implements the program, but exceed its goals.
He emphasized that – after the essential closing of the evaluation and the start of the debate on the debt to the Eurogroup on 24 May – Greece turns page in a new chapter.
A key feature of this new era is the stability that emits a country which implements what is bound to do, in terms of financial objectives and reforms, creating a hospitable environment for investors and companies that respect the law and pursue growth and job creation.
The interlocutors of the Minister of State agreed that it is clear that now the image of Greece as a country in permanent crisis belongs to the past.
Today, the image of the international investment community describes a government that respects the agreed, has the political will and stable governing majority and – with the imminent closure of the evaluation – puts the country on a new path, a new upward growth cycle, a situation quite different from what has occupied the headlines of the international press in recent years.
The main characteristic of Greece – on which most investors concentrated their interest – is stability. Precisely in this context, their desire is the Institutions to immediately overcome their differences in order to for the discussion on the debt to be completed as soon as possible, is mentioned in the same statement.
As became clear from the investors' placements, the market has not yet priced in the "good news" from the completion of the assessment. In other words, it has not been incorporated into the stock and bond prices and they are expected to affect the greek market positively.
"The international investment community wants quick and clean solution to the debt issue", said the Minister of State, Nikos Pappas, immediately after the completion of his contacts with investors.