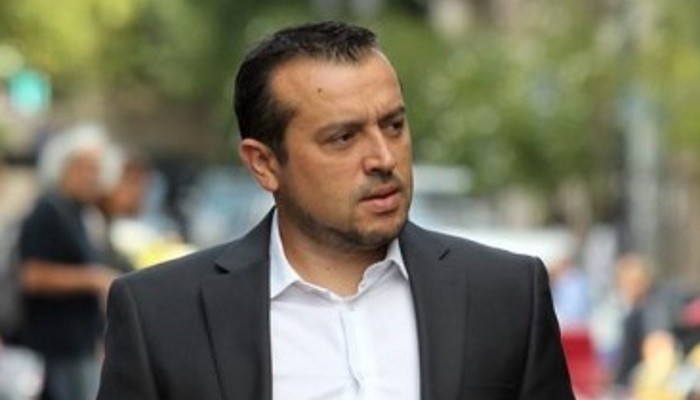 In an interview on Public Television the Greek Minister for Digital Policy Nikos Pappas announced the possibility for a preliminary Fact-Finding Commission. The Commission would have the power to investigate what was said during the Parliamentary Inquiry Commission concerning loans by political parties and the media.
"What was said cannot be swept under the carpet," Nikos Pappas noted while when asked about the issue of the licensing of tv stations he stressed that it will proceed after the write up of the decision of the Council of State.
"Some used the ownership of a newspaper to bend the rules and to provide loans," argued Mr. Pappas and also referred to the issue of television licenses noting that there are no significant delays concerning this issue as the state is starting from scratch and the price will be refunded to the provisional successful bidders.
"The extension that governments used to provide tv stations with for their legal operation, no longer exists. There is a presumption that nationwide cover is valued at a certain price. The public sector will ensure its rights, " claimed Nikos Pappas adding that as far as newspaper circulation is concerned preparation for the barcode competition is in its final stage./IBNA