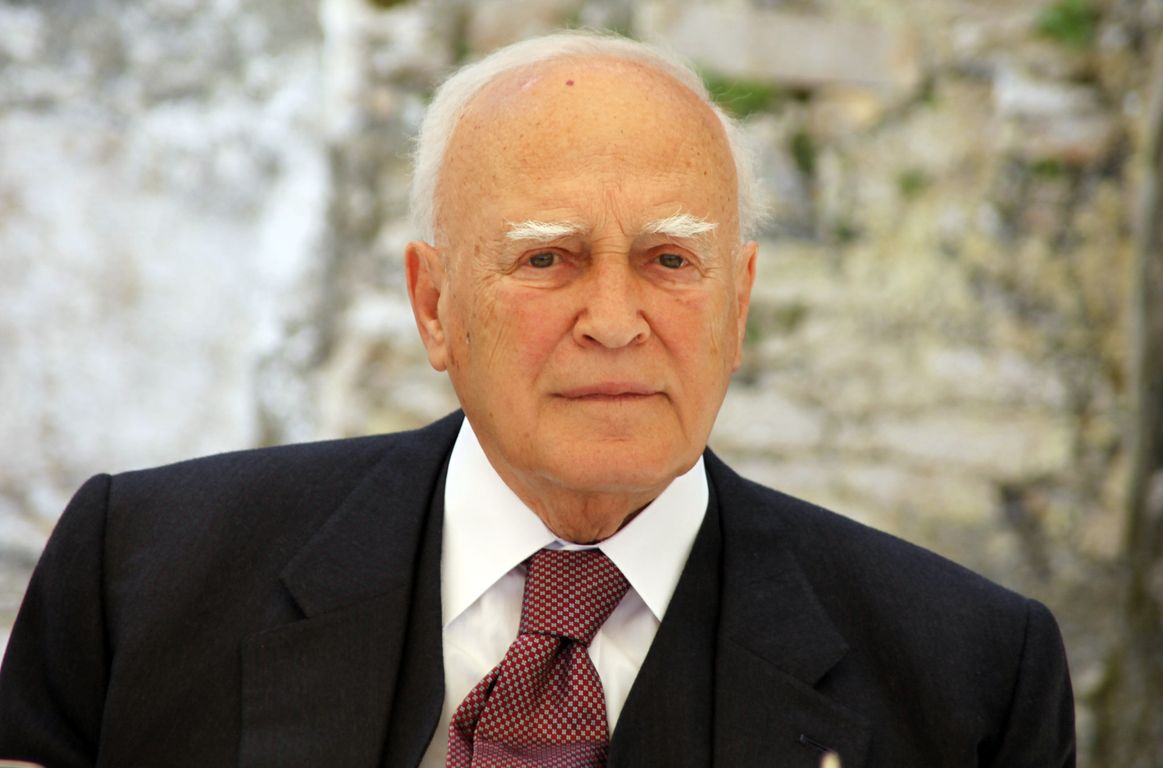 By Spiros Sideris – Athens
Message of support to Cyprus, after the provocative actions of the Turkish EEZ, sent the President of the Republic Karolos Papoulias.
In a message sent to his Cypriot counterpart Nikos Anastasiades, Papoulias speaks of an illegal and blatant violation of the sovereignty of Cyprus.
"At a time when the sovereign rights of the Republic of Cyprus in its Exclusive Economic Zone (EEZ) are violated in an illegal and blatant way from Turkey, I would like to express the unanimous support of the Greek Republic and the entire Greek people", says Papoulias in his message and highlights the need for the EU to stand by Cyprus.
He also expresses the "hope and expectation that the actions your government takes, in response to this situation, have a positive result", while leaving spikes for the stance of the EU:
"I hope the European Union shows its solidarity in practice", states in a diplomatic manner the Greek president.