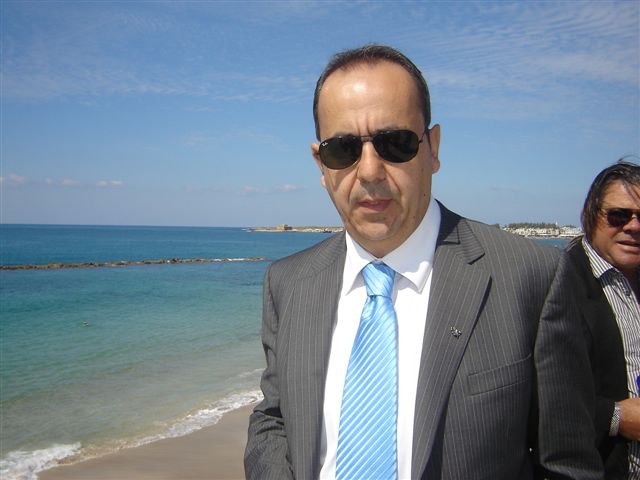 Nicosia, December 2, 2014 / Independent Balkan News Agency
By Kyriacos Kyriacou
Savvas Vergas, mayor of Paphos – one of the four cities in the free area of Cyprus – who is under custody for fraud, resigned on Tuesday.
Interior Minister Socratis Hasikos said in a brief written statement that the mayor presented his written resignation to the Minister of Interior, through his lawyers.
He added that in accordance with the provisions of the Law of Municipalities there would be elections for a new mayor within 45 days – January 11, 2015.
Vergas was pressured into resigning by all parliament parties and by Hasikos, who was working with the state attorney's office to come up with a legal way to show Vergas the door.
Vergas has been embroiled into a number of alleged scandals, ranging from a shady land deal with land developer Aristo, threatening texts to witnesses, alleged briberies regarding the Paphos.
Sewage Board, a concert by Greek pop singer Sakis Rouvas the proceedings of which never went to charity as intended, and building a private tennis court on government land.
Municipal councillors were refusing to sit in a meeting if Vergas was chairing.
The Paphos mayor had suspended his participation in municipality meetings but refused to step down.
In a press conference he gave two weeks ago, Vergas said that he didn't intend to resign since "doing so would be admission of guilt".