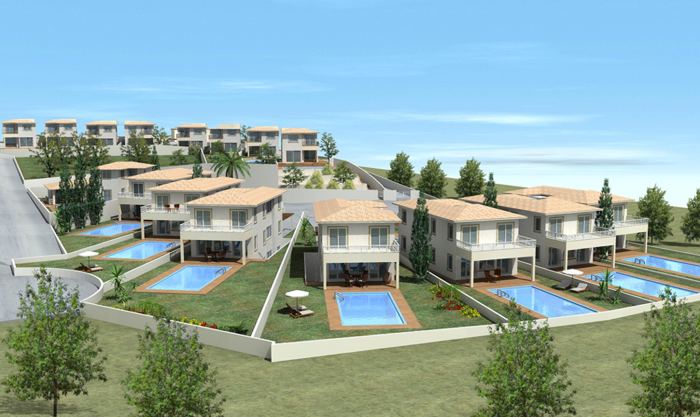 By Christos Meliopoulos – Nicosia
For a country still in the midst of a financial turmoil, with the future of the crucial banking sector still in doubt and the new economic growth model still being deliberated, Cyprus proves itself a hard shell to break.
On Monday Nicos Anastasiades welcomed at the Presidential Palace another kind of president, Charles Zhang of China Glory National Investment; a Hong Kong based company which recently bought the Venus Rock Golf Resort project in Paphos district for €290m.
Accompanying the Chinese businessman was Theodoros Aristodimou of Aristo Developers Ltd, who summed up the purpose of the meeting by saying that the investment decision shows confidence in Cyprus. The specific investment, added Mr Aristodimou, could reach €1.5bn, boosting the Cypriot economy even before completion through employment offers and revenue in terms of taxes.
Two other points coming out of the meeting may prove the decisive ones in the island's battle against economic doom. Mr Zhang openly said that after his company had studied Cyprus they realised that there were very good prospects for investment; and his Cypriot partner enhanced expectations even further revealing that the Chinese investors want to put money in other projects as well – although he stopped short of giving any more details.
Paphos in particular had identified the trend long before the crisis occurred. A Chinese theme carnival a few months ago was the capping stone in the peaceful invasion of property buyers from the Asian giant, who had snatched up more than 500 houses in the wider area of the southwest Cypriot city by the end of last autumn, in a period of a couple of months.
Double that with the residence permit accompanying any property purchase of at least €300,000 for Chinese (and other) buyers and one can seriously contemplate a Paphos economy which will be fast becoming a growth engine for the whole of Cyprus – a Chinese engine that is.