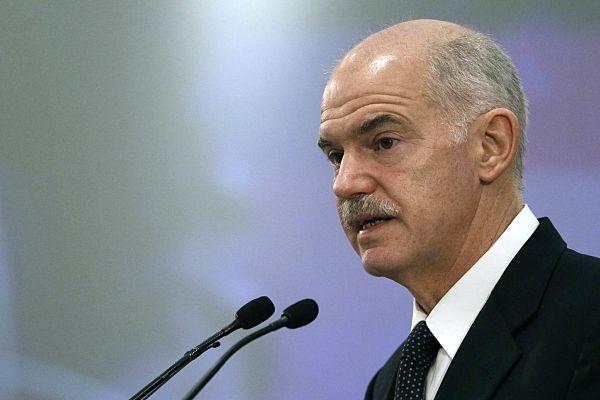 Athens, February 13, 2015/ Independent Balkan News Agency
By Spiros Sideris
Giorgos Papandeou asks for any agreement that may Athens and the European Union may reach to be put to a referendum, since he believes that "there are objective possibilities for an honest and mutually beneficial solution".
According to the president of the Democratic Socialist Movement, such an agreement "can and should have" four major characteristics.
Reducing the weight of debt with its restructuring.
Review and lightening of the obligation for high primary surpluses.
The possibility, instead of austerity, to let the economy breath, to invest in infrastructure and human resources, to support growth and sustainable jobs in sectors where Greece has comparative advantages and, of course, direct promotion of policies to combat poverty.
Adoption of a Greek plan large and necessary reforms to permanently address the chronic problems of a political-economic system, of a client state, so that the Greek economy can become viable and to not required in the future to rely on extraordinary loans from the ESM mechanism.
In this context, says Papandreou, "the Socialist Democrats Movement supports the efforts of the Greek government in the difficult negotiations ahead".
The Movement of Socialist Democrats "believes that an agreement with these characteristics should be send for approval by the Greek people in a referendum, while the government should announce this process now, before the final deal".
Finally, he asks the European partners to "not let an opportunity for an honorable compromise be lost" and "to not allow a shred of hope for an agreement to turn into chaos".