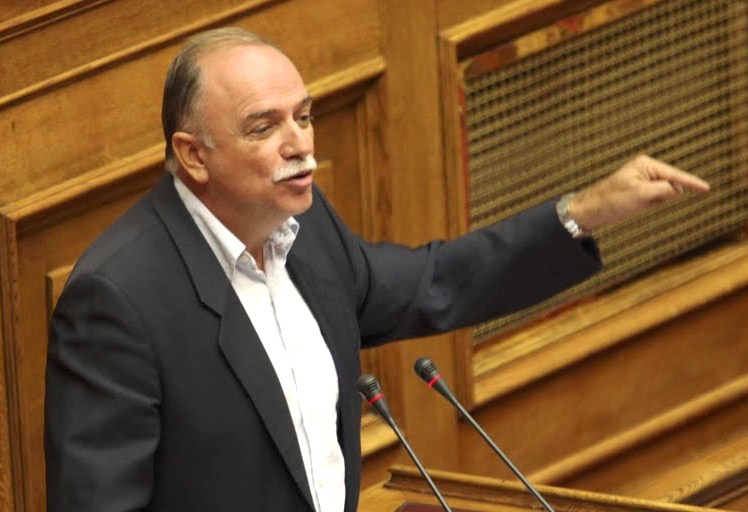 By Spiros Sideris – Athens
Reactions were caused by the post to the Twitter account of the SYRIZA MEP Dimitris Papadimoulis, who wrote: "The troika is no hurry to turn and demands. Answer: Meeting Tsipras-Samara and a package deal for the President of the Republic, elections and the reduction of the debt".
Source from Koumoundouros said Papadimoulis; position is on the same wavelength as the positions of SYRIZA and Alexis Tsipras and were developed by the president of the party during the recent meeting with the President of the Republic.
As noted by the same source, Tsipras has publicly stated that the government and opposition could agree from now, on the 'face' of the President of the Republic with the voting taking place after the elections, for the immediate resort to the polls and the deletion of part of the country's debt, but these positions have not been accepted by the government.