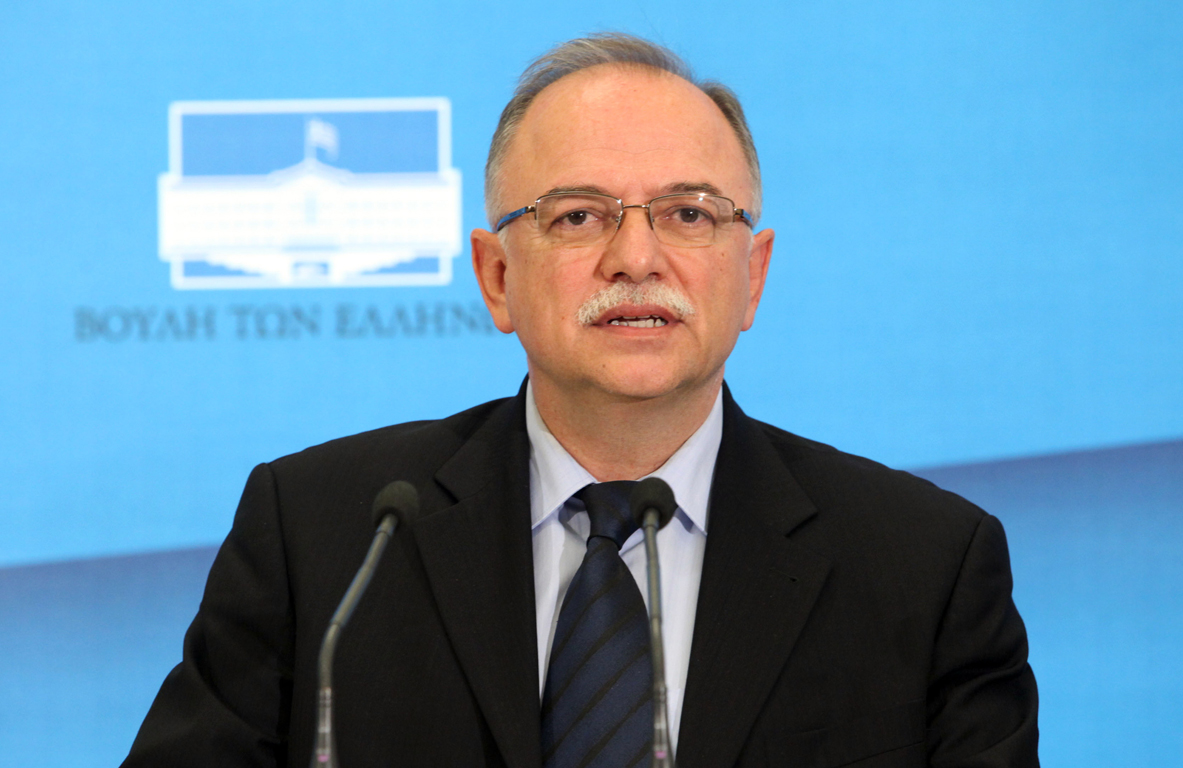 Athens, May 28, 2015/ Independent Balkan News Agency
By Spiros Sideris
Mention on the economic situation of Greece and the negotiation that is under way, makes the vice president of the European Parliament and SYRIZA MEP Dimitris Papadimoulis, in an interview with the Italian newspaper «La Stampa».
Papadimoulis underscores that "a balanced agreement is needed' and that the real problem for Europe is not Grexit, but Brexit.
To a question on the state of negotiations with creditors, the SYRIZA MEP replies:
"The distance between us has now has diminished. We want a solution, both Juncker and Hollande and Chancellor Merkel, who, however, does not agree with Schaeuble. The Chancellor wants to negotiate, having a base and a longer program, precisely something we also call for. Not a few-week deal, but for many years".
Papadimoulis also states that "the United States understands that changes are needed in the labour market and the need to carry out a review of the system of pension welfare", but also that "this cannot be done within a few days".
Asked to comment on the impressions that Greece threatens Europe with a potential bankruptcy, he replies: "We have been flexible. We expect the other side to do the same. It is true that we have a liquidity problem. Mr. Tsipras has achieved, since the polls, a popularity rate of 77%. It must be recognized that he is the only one who can change the country".
Papadimoulis warns that a collapse of Greece would have serious consequences for all. "Greece is greater than the Lehman Brothers. The consequences would be serious for everyone. We know it and therefore we want a positive agreement for all. We will undertake the cost we can shoulder".