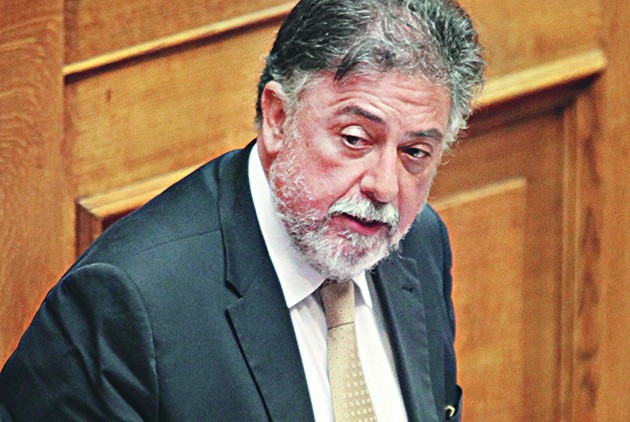 Athens, August 10, 2015/ Independent Balkan News Agency
By Spiros Sideris
"The government is full of thinkers, activists and people without managerial experience. Most used the negotiation as an excuse to not govern", says the Deputy Citizen Protection Minister, speaking in the newspaper" Kathimerini", but adds that now that the negotiation has finished they must govern. "To not have dirty schools, to be able go to the hospital, to walk safely in the park without fear", he stresses.
In the interview, Panousis praised the Prime Minister, speaking of freshness, ingenuity and anti-conformism of him. He notes that he could become a leader for the next 20 years. At that point, however, he points out that the challenge for Alexis Tsipras is to remain a leftist prime minister, supported by socialists and social democrats. "If he 'plays" with the other side; I do not know what these people are and what they profess, popular democracy? I do not know. It will be consumed and burn very quickly", adds the minister. "But if there are elections and the PM invites me, that changes things", he adds.
Panousis also criticized the associates of the prime minister. On the issue of a weakness to select persons in key positions, he replied, "I think he was captivated by some people, they opened up another world to him… From speaking with the secretary of the prefectural and local government he came in contact with Stieglitz and Galbraith. He was fascinated and betrayed".
Panousis reiterated that "if elections are held in September or October he will not be a candidate. Politics does not interest me".