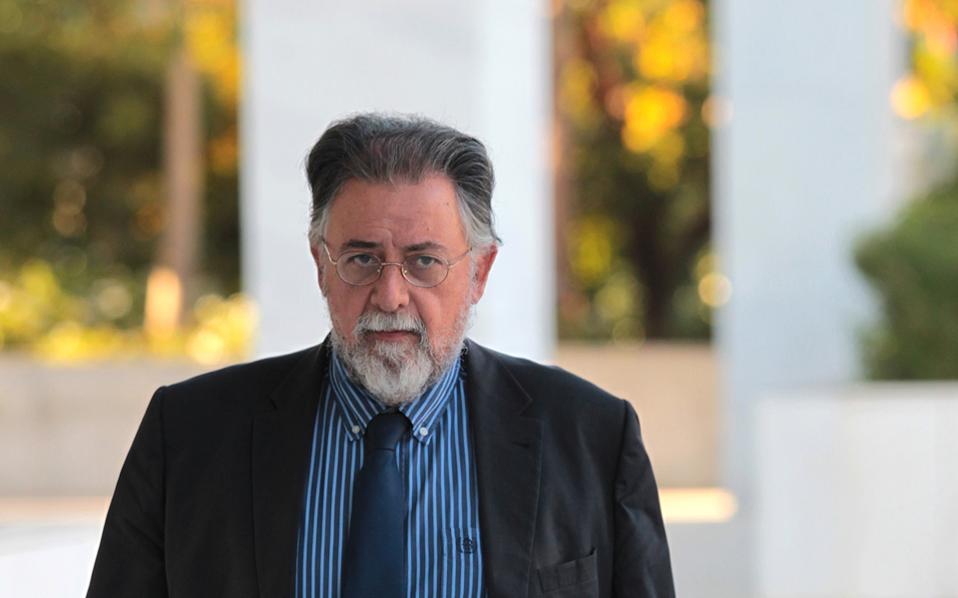 Athens, November 10, 2015/Independent Balkan News Agency
By Spiros Sideris
One day after the publication of his revelatory interview in "Proto Thema", through which he revealed that he has been receiving threats for his life, followed by the submission of information and names from him to the public prosecutor of the Supreme Court, Panousis returns to the case, with the following post on Monday afternoon:
"Society is my only shield.
I have written this before… I don't have a spear or arrows, because I do not intend to attack anyone.
This existential choice however, should not be perceived as a weakness or as a general defensive attitude.
There are times and situations where the sense of Duty grants you strength to transcend human emotions of fear and risks (personal and family).
These are what I am experiencing and what this is what I am doing now.
For you, for us, for everyone".
It is obvious that Panousis attempts in this way to make it clear that he will not back down from the accusations he has made, and makes a clear reference to the threats on his life and that of his family.
Toscas: Panousis' life is not in danger
"I do not think that Mr. Panousis' life is in danger and we have no such information. With Mr. Panousis we talked on the phone and he told me about some scenarios, but these are scenarios. We have to see where he got the information from, and if they are credible. However, he did well with going to Justice with this", Toskas said, speaking on Real FM radio station.