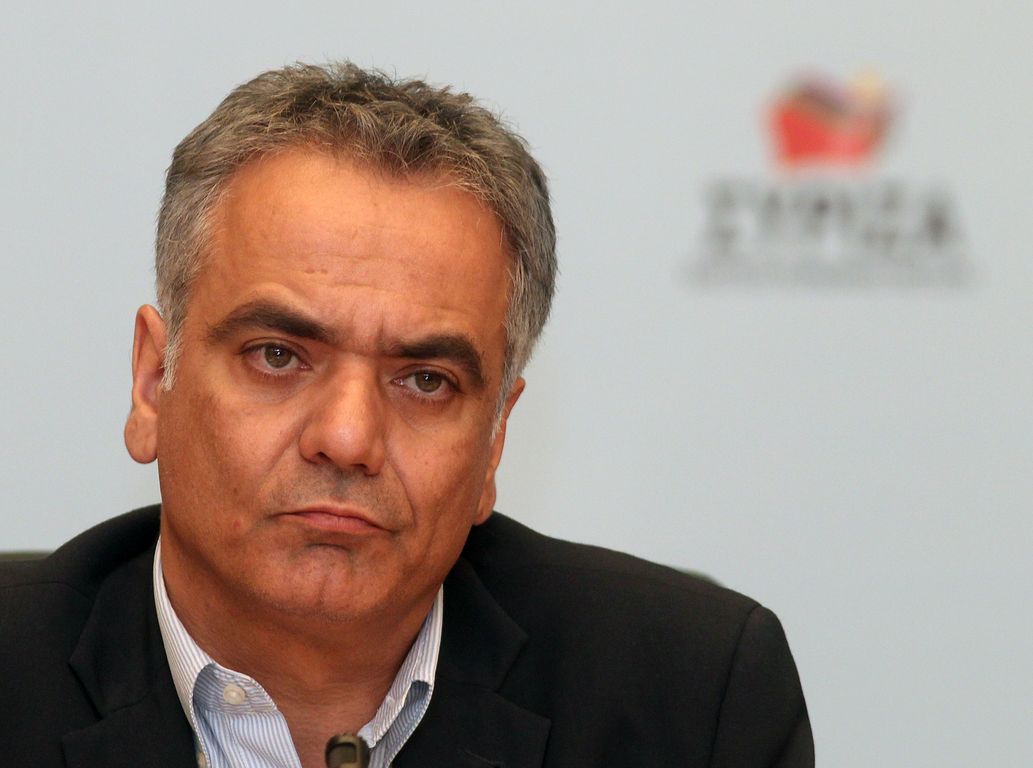 Panos Skourtetis was proposed for secretary of the Central Committee of SYRIZA by Prime Minister, Alexis Tsipras, during his speech before the members of the Central Committee of the party on Monday evening.
The move of Interior Minister Panos Skourtetis from the government to the party opens the way for the government reform that is expected to take place according to information this week, before Alexis Tsipras' visit to the Thessaloniki International Fair.
In his speech, Alexis Tsipras put SYRIZA in electoral readiness by inviting society, through the ballot papers of the party, to chose the personalities and collectives that will share the anxiety for the formation of a large social and political majority with the aim of consolidating the great changes.
The President of SYRIZA did not refrain from attacking New Democracy and its President, responding to the interview given by Kyriakos Mitsotakis to the newspaper "TA NEA".
In his first placement, Panos SKoourletis pointed out the need of society and workers for deepening and renewal./IBNA