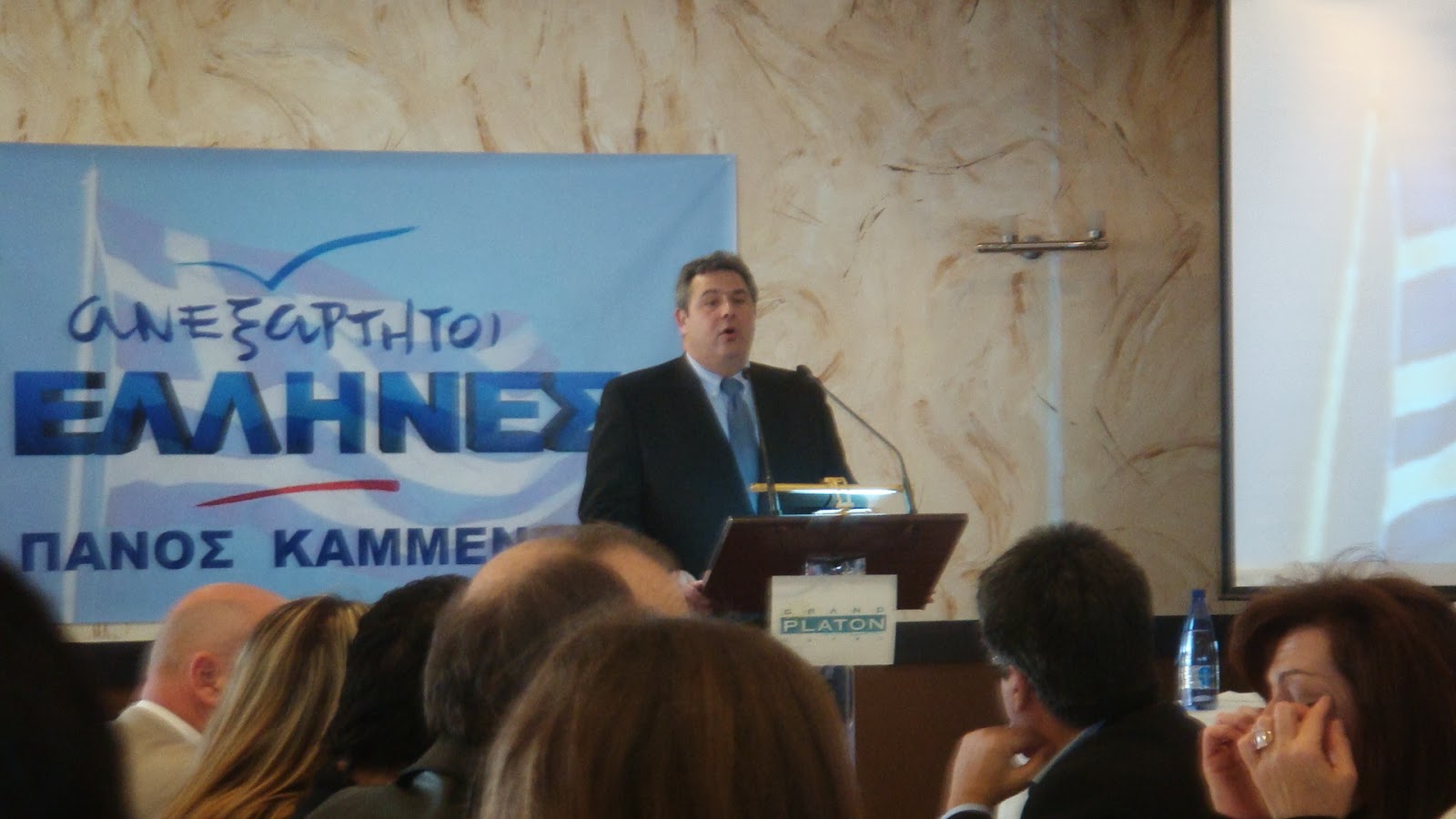 By Spiros Sideris – Athens
Reopens the case of "piggy bank", by order of the prosecutor of the Supreme Court Efterpis Koutzamani, in response to the complaint of the ANEL MP Stavroula Xoulidou (which was confirmed by the President of ANEL Panos Kammenos) on an attempt to bribe her, in order to vote for a President of the Republic in the upcoming House elections.
The complaint of bribery was made on Tuesday night in the television show "Intervention", in the television station Blue Sky. Specifically, Kammenos said that Giorgos Soukouris, acossiate of a minister and a government deputy minister in the Samaras government, approached the MP of the Independent Greeks Stavroula Xoulidou and offered her three million euros to vote for a President.
Therefore, the supreme public prosecutor asks to be examined if there are grounds to reopen the case, which closed a few weeks ago the prosecutor Appeals Panagiotis Panagiotopoulos, who after conducting a preliminary investigation found that there is no evidence for the offense of the bribery of an MP.