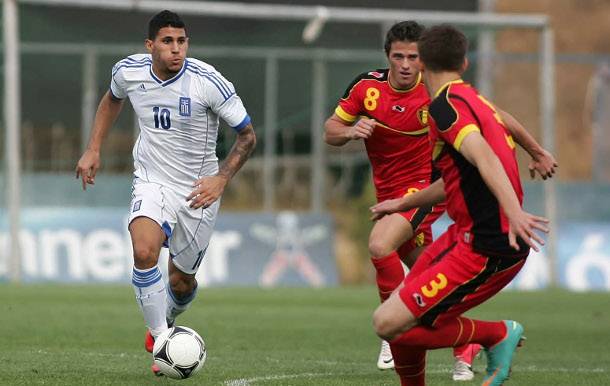 Review by Christos T. Panagopoulos
Having already agreed with Russian team of Amkar Perm to release the 21-year-old attacker, Nikos Karellis, the football team of Panathinaikos is now on the hunter for three players, one for the back half, a midfielder and a stopper.
Yannis Anastassiou, Panathinaikos's coach, estimates that Croatian defender, Daniel Pranic, and African midfielder, Mahamandu Diara, will play a major role in empowering the first two respective positions, but the stopper's position and who is going to cover it remains a riddle yet to be solved.
In the meantime, Karellis is going to sign a 4-year agreement with the Greek team, with annual incomes at 90.000 euros.
Source: Enet.gr