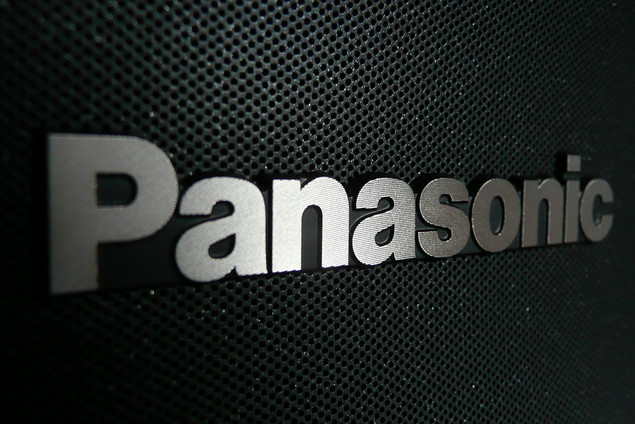 Review by Christos T. Panagopoulos –
Japanese electronics giant Panasonic has announced an agreement to acquire the majority stake in the Turkish electrical equipment manufacturer, Viko.
Turkey's growth potential combined with its central location, which provides easy access to markets in Russia, Central Asia, the Middle East, Africa and Europe, as well as the Turkish company's strong brand awareness and wide sales network were listed as Panasonic's motivations for the 90 percent stake acquisition, according to a press release by the Japanese company.
The announced purchase price of USD 460 million is subject to change with the closure of the deal, scheduled to be completed in Q1, 2014. Viko produces electrical wiring equipment including switches, sockets, circuit breakers and other devices.
Source: Sabah News