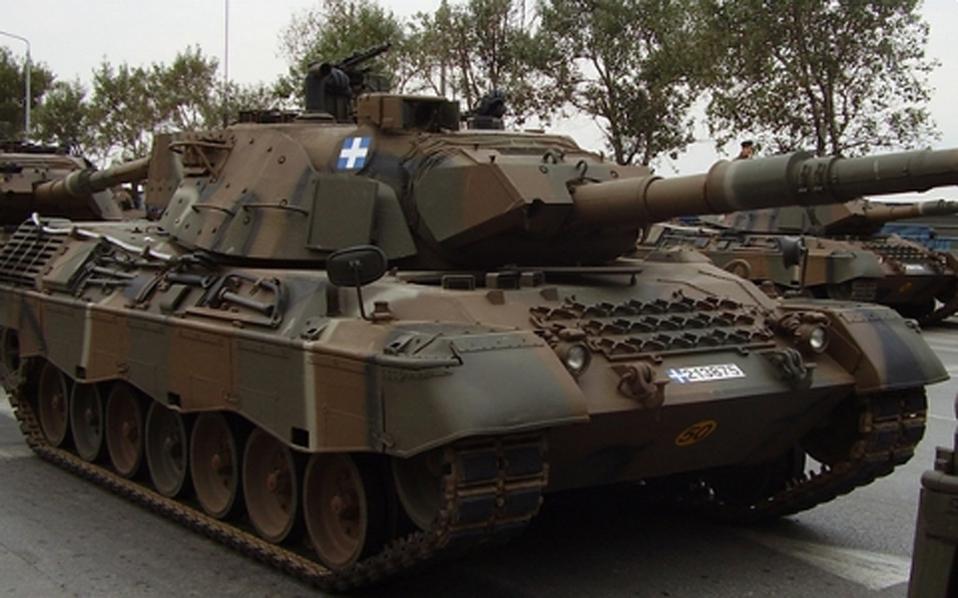 Athens, May 12, 2015/ Independent Balkan News Agency
By Spiros Sideris
The court order the former army officer Panagiotis Katsis to be held into custody after his apology to the magistrate Gavriil Mallis, who investigates part of the contract for the supply of German tanks Leopard.
Reportedly, in his defence the accused denied that the 3 million euros found in his account were from kickbacks from the German company Rheinmetall, in order for it to be assigned the sub-construction project of the procurement of the Leopard, worht EUR 120 million.
The accused allegedly claimed that two million belong to the representative of Rheinmetall, Panagiotis Efstathiou, something which Efstathiou confirmed in his statement to the investigating judge.
As regards the remaining money, Katsis argued that money was given to him by Efstathiou to support him financially, as at the time he was facing financial trouble.
The defendant allegedly told the investigator that he maintained for years friendly relations with Efstathiou.
In the coming days three more persons will be called before the court for allegedly being involved in the case.
These are the representative of Rheinmetall, Efstathiou, his wife, who appears as the co-beneficiary in the accounts, and another former military officer.