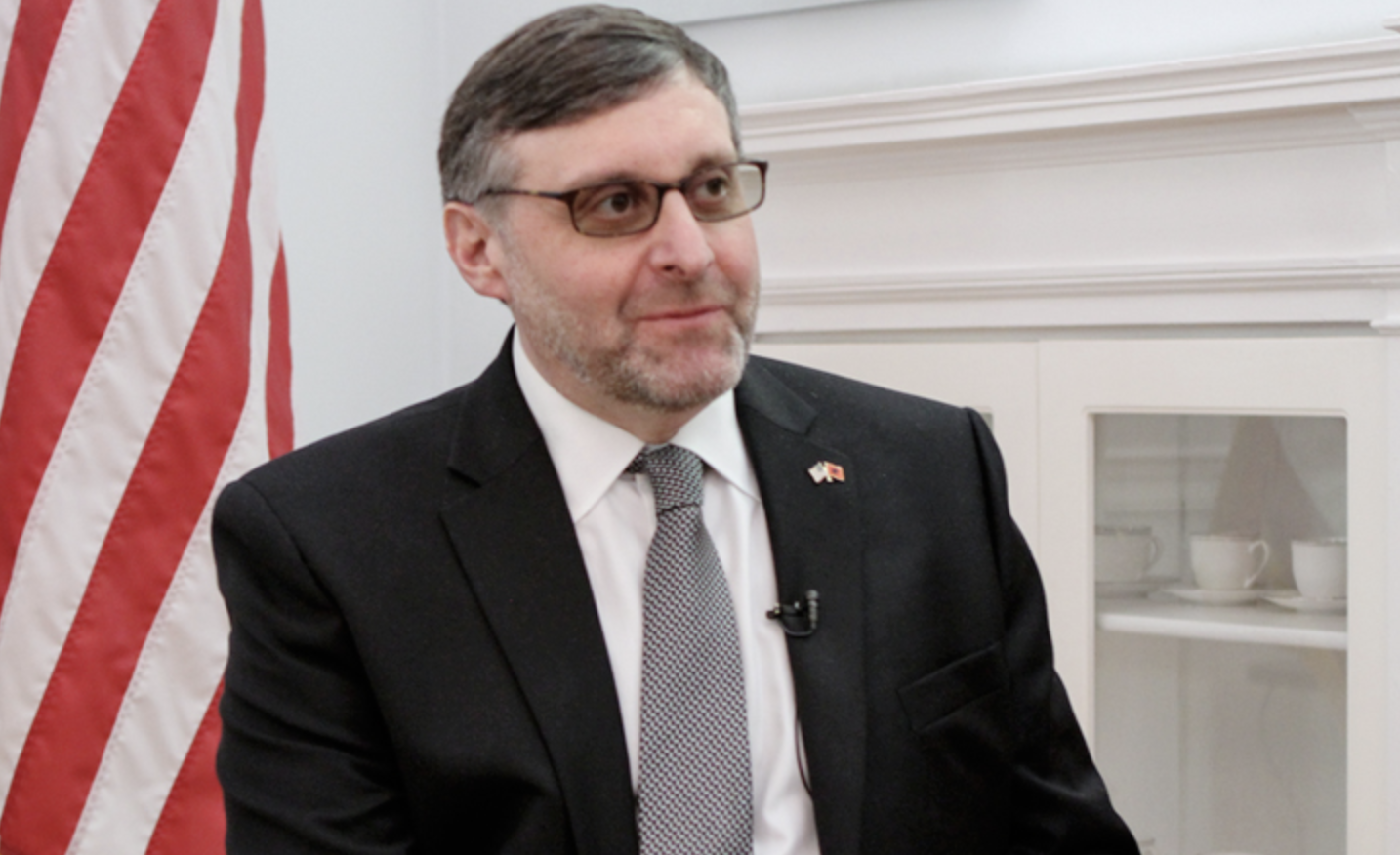 During his opening statement at the 'Prespa Forum Dialogue' the Special Envoy of the U.S. for the Western Balkans, Matthew Palmer, stated that the leaders of the Balkans region should be more concrete in the realization of their economic and political objectives.
He touched on the initiatives of the EU in support of the region, while expressing his regret that Albania and North Macedonia couldn't start negotiations with the EU under the Portuguese Presidency.
"They should take all necessary measures, they should exert pressure, in order to realize and resolve political matters on a local level and internationally, in order to further strengthen their democracies," stated Mr. Palmer.
Deputy Assistant Secretary Matthew A. Palmer said also that the United States was disappointed with the European Union's decision not to launch the first intergovernmental conference with Albania and North Macedonia.
From the Prespa Forum for Dialogue, the US diplomat said the EU should also keep its promise of visa liberalization for Kosovo.
"To realize the full potential of this region, leaders must make more than promises, take action and resolve political issues at home and abroad, strengthen multiethnic democracies and justice systems, and move toward the future."
It is vital that the EU supports the region and endorses visa liberalization for Kosovo. "We are disappointed with the decision not to start negotiations, because these delays have hindered the progress of our goals in the region, not only the normalization of relations between Kosovo and Serbia, but more than that," Palmer said in his speech./ibna