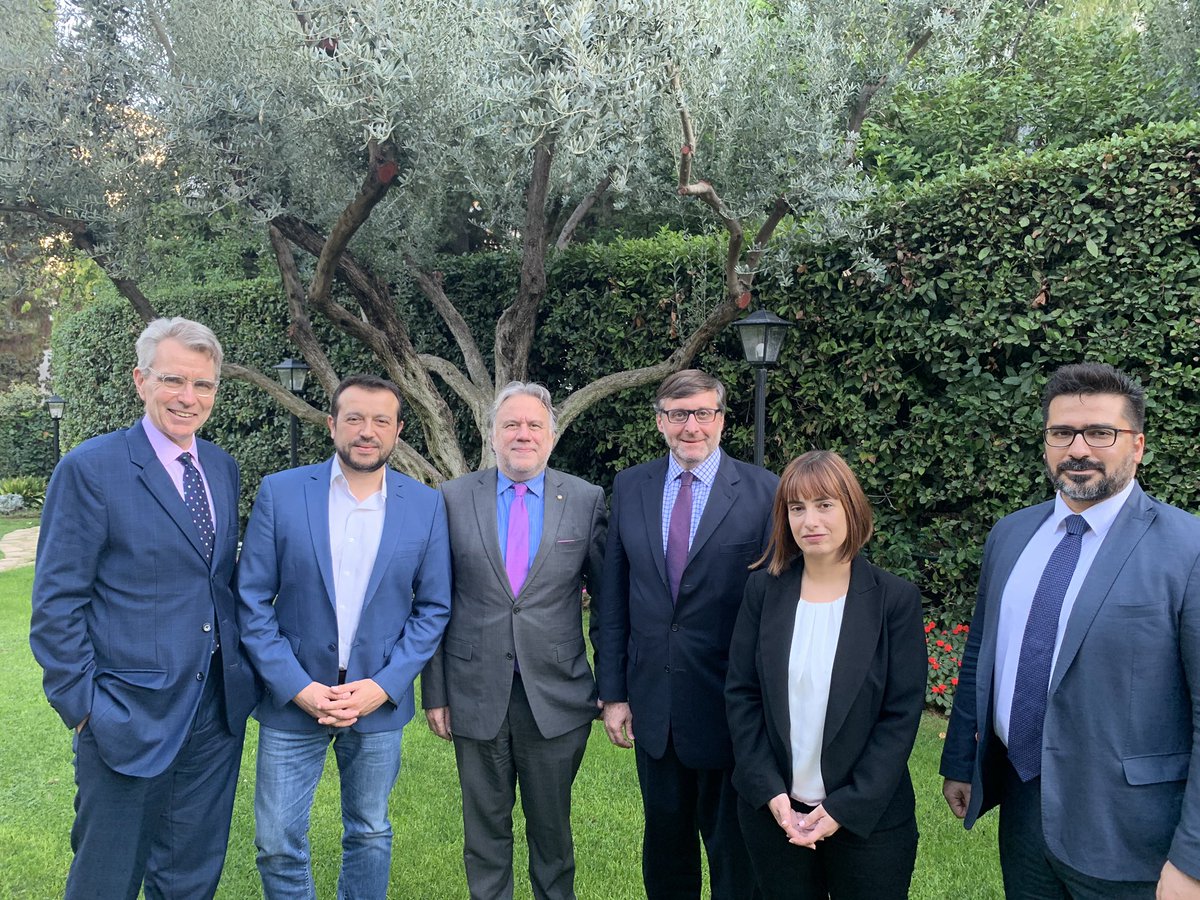 US Deputy Assistant Secretary and Special Envoy for the Western Balkans Matthew Palmer has been in Greece since Tuesday afternoon, having visited various Balkan countries in recent days.
Matthew Palmer, accompanied by US Ambassador Geoffrey Pyatt, met with the Head of the Department for Foreign Affairs of SYRIZA Georgios Katrougalos, the Head of the Economy Department Nikos Pappas, the Head of the Department for International and European Affairs of the SYRIZA Political Secretariat Rania Svigou and the diplomatic adviser to the President of SYRIZA Alexis Tsipras, Vaggelis Kalpadakis.
Issues related to the bilateral relations between Greece and the US, as well as regional developments, with particular emphasis on the Western Balkans, Cyprus and Turkey were discussed during the meeting.
Specifically, according to IBNA, the US official made special mention of the upgrade of the Greek-US relations that was achieved during the governance of SYRIZA, while pointing out that the Prespa Agreement not only unlocked the European prospects of North Macedonia and Albania, but might have also unlocked the solution to the issue of Kosovo, as part of the chain in the region.
From the Greek side, the need for US initiatives in relation to Turkey's illegal activities within the Cypriot EEZ and the Aegean was brought up. /ibna