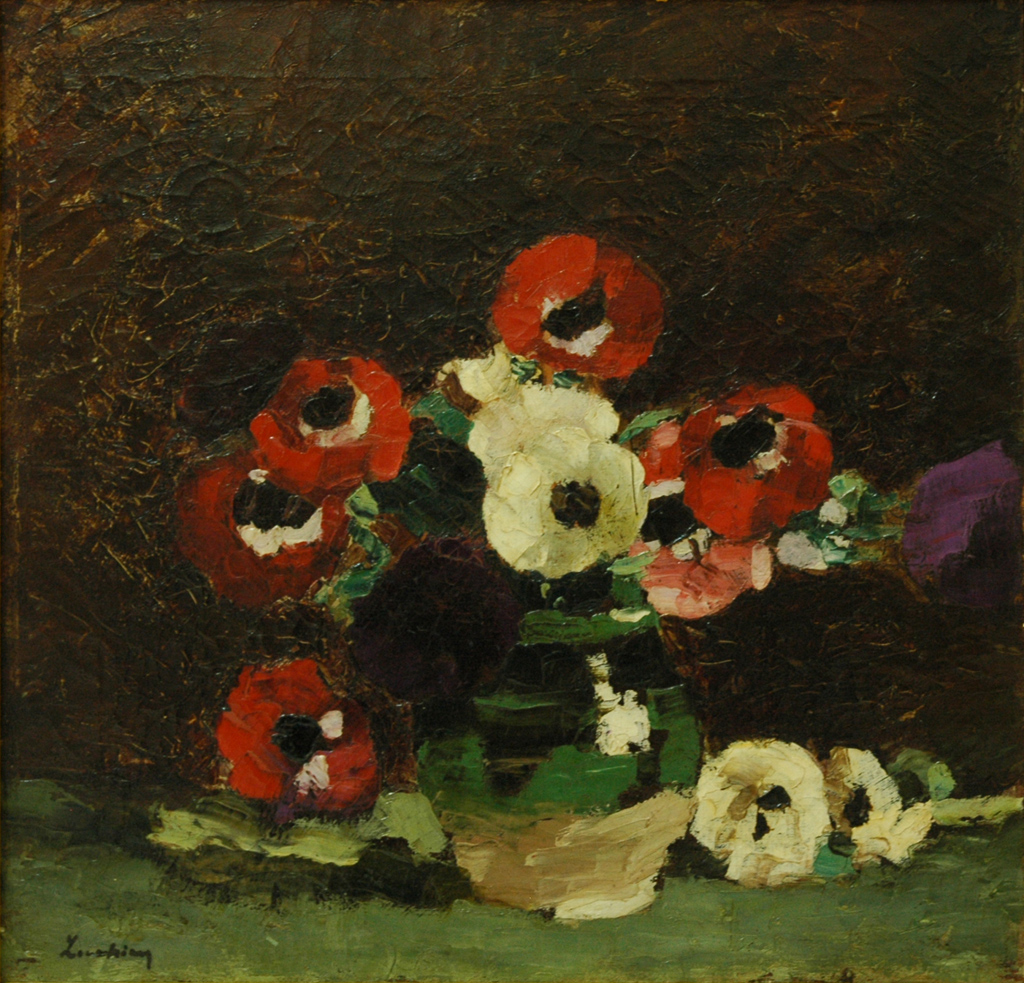 Bucharest, October 16, 2015/Independent Balkan News Agency
By Irina Stoica
A painting classified as a thesaurus piece and part of Romania's cultural heritage will be put on sale by the end of the month in Bucharest. ″Anemone″ (Anemones) is probably the best-known painting by Romanian artist Stefan Luchian.
The starting price for the auction is 150,000 euros.
Painted in 1908, this work of art has been the object of several disputes and has a very troubled background. It was part of the personal collection of a well-respected member of the Romanian Academy, but was confiscated by the Communist regime and became a state-owned piece. In the recent years it became a presidential favourite painting because it sat on a property often used by Romania's former President Traian Basescu, who has admired it many times, according to the auction house. It wasn't until 2014 that justice was made for the owners family. Romania's High Court of Cassation and Justice ruled that the painting should return to the  heirs.
″Anemone″  is classified as a thesaurus piece and is part of the national cultural heritage. This is why the Ministry of Culture might be interested in buying it. The expected selling price is much higher than the 150,000 starting price, as Stefan Luchian is currently the best quoted Romanian classic painter. His painting  ″Doua Muze″ (Two Muses) was sold for 300,000 euros in 2013, becoming the most valuable work traded at a public auction in Romania.